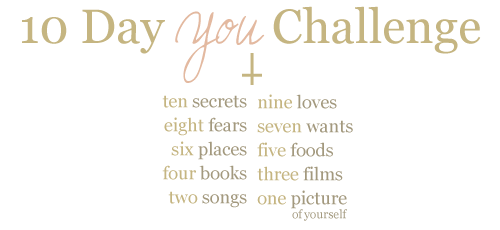 Post 2 : Nine loves
1) Its a tie between My hubby and my Bro Rohan 😉  They have always been my strength and my weakness…  It may sound cliche but they have been though all my nakhras and drama.. hehe
Miss you Rou~~~~
2) Reading… I always was an avid reader and I think I was in 2nd year of my diploma when my friend Shabnam gave me her copy of "A time to kill" by John Grisham to read.   My love for reading big novels started from there. Before that It was all Enid Blyton and Amar chitra Katha books 😀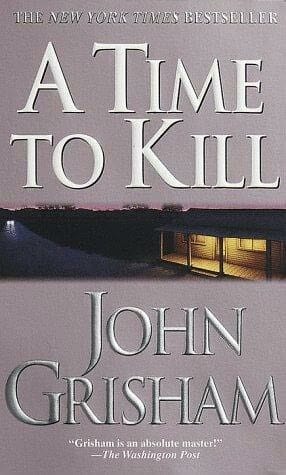 Also, I just finished a Robin cook and started with "Rage of Angels" by Sydney Sheldon yesterday.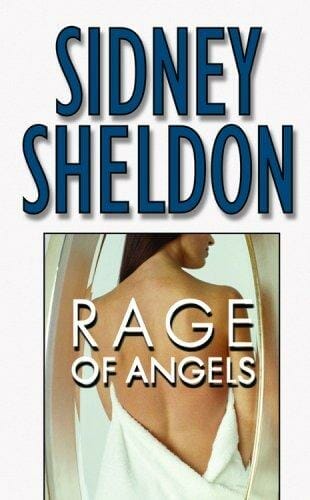 I've read a few from almost all genres , fiction, non fiction, M&Bs 😉 This is one affair that's never going to end.
3)  Upbeat music: This always cheers me.  Whether I'm sad, angry, lazy, sweaty, jealous, this always gives me energy and a smile on my face…  Right now while writing this I'm listening to  Brittney's Hold it against me and Selena Gomez's Love you like a love song baby!!!
4) Food ,Glorious food….  There are some dishes which I absolutely love and can eat any time….  but we have a complete post on that so…….. 😉
5) Colors:  I am soooooo mesmerized by colors….  they are so vibrant and bring out all my feelings from inside 🙂  when we go shopping or to the mall and if we are seperated he always knows where to find me : the spot having maximum colors. ehehhee
6) Dancing : A pure adrenaline booster!!!!  I learnt bharatnatyam for 2 years when I was a child, then western in college and Zumba now.  But leaving the technicalities alone: I just  like to move – without people looking or judging- coz I know half the people reading this will think "Ohhh – she doesnt even have the body to dance???"   well, I'm smiling 😉
7) MAke-up : I had this thing in me since a very very long time but I was somehow in between people who didn't like it or thought bad about it But after I got engaged and had to be well put together I started exploring things and adapted to it like a chameloen (see- the color connection… hehehe)
8) Writing: I used to maintain a journal and write into it and then I came to know it was being read :(( then again I maintained an online one [This is when blogging wasnt  quite there in India ]  when I didnt have much of a privacy and I had to destroy everything… Now I have this and I really cherish it a lot!!!  [the 1st comment I had got on this blog was "Dont you have any other work??? " LOL]
9)  Exploring a place on foot :  I love to find out about a place by walking rather than in a car or a vehicle. Its great fun to see the small things and explore the small markets, the village fashion ans also their local gourmet cuisine..  Thank God he gave me a spouse who also likes this!!!!  And lets add photography to that!!!  I still look at my past pics and visit those places as they have sooo much memories :d
Hope you are not getting bored with these posts,,,,  These are not related to beauty or fashion but I'm taking the challenge  to look deep inside me!!!   I also Invite you to share your 9 loves 🙂
Adios!!
[P.S : Image courtesy: google]