By : Guest Post by Catherine.
If you enjoy wearing jewelry, you can create your own collection or have it custom made by a jeweler. Some fashion accessory stores near your area can provide you with this service. You can also find this kind of provision on the Web. Look for companies that offer high quality personalized charm bracelets and other kinds of trinkets.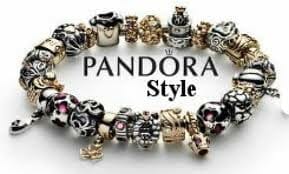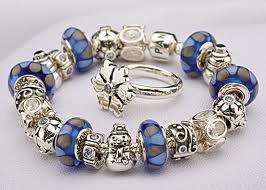 There are several ways to make a piece of jeweler more personal. You can take a bracelet or ring and have it engraved with your initials or a loved one's name. If there is enough space in the item, you can even have a favorite quote or saying etched into it. Have short love quotes written in a pair of wedding rings.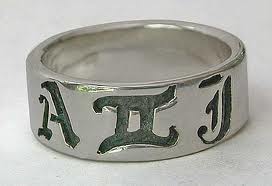 Lockets can also be customized by placing a photo of your baby or spouse inside the cavity of the jeweler  You may also have a personal romantic message engraved in it. Instead of using the usual shapes for lockets such as hearts, oval, or circular pendants, you can get one in the shape of your loved one's favorite animal and make it more personal.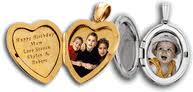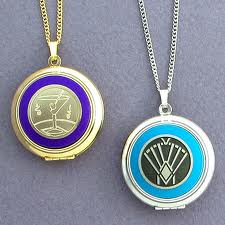 If you are having a piece of jeweler personalized  you can use an heirloom gemstone to make it more special to you. The setting, band or necklace can be brand new but the accent piece or stone can be something your grandmother gave you. Choose an antique or classic setting to go with an heirloom gem.


The easiest and most fun pieces of jeweler you can personalize are wristlets and arm bands with trinkets hanging from it. Choose a durable chain for your wrist and add different ornaments to it. You can get really creative with this project. You can add small pieces of metal, plastic, wood or semi-precious stones to the chain or band.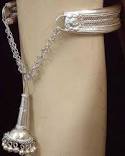 You can attach small figurines of your favorite animals on your wrist band. You may also use small metal pieces that have engraved initials representing your name, a loved one's initials, or the first letter of your children's nicknames.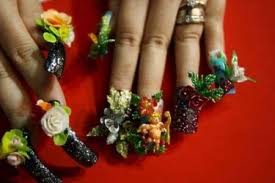 You can play around with all types of charm bracelets using different kind of designs, materials and motifs. For a modern look, use neutral materials such as metal, wood or leather. Classic designs usually employ the use of silver and gemstones. You can make these pieces yourself or have them customized the way you want them through a custom jeweler online.
Bee's update : Thanks a lot  Catherine. We girls love our jewelry and a modern take on them is like an icing on the cake. Loved your ideas a lot 🙂