Hey you lovelies…. hope you all are having a great week.  Last week was my birthday and even though I thought I wouldn't… I hauled like cray cray!!!  I'm so excited to use every single thing!!!
Ok! I wont blabber and  LEt this be a just piccys post:
Perfumes :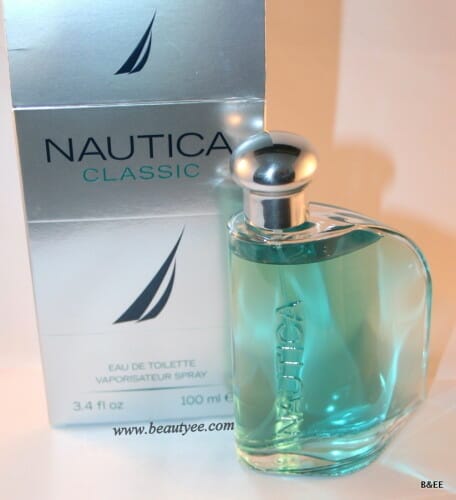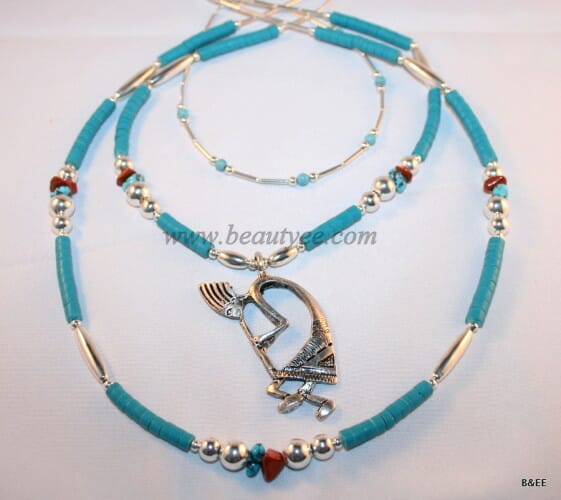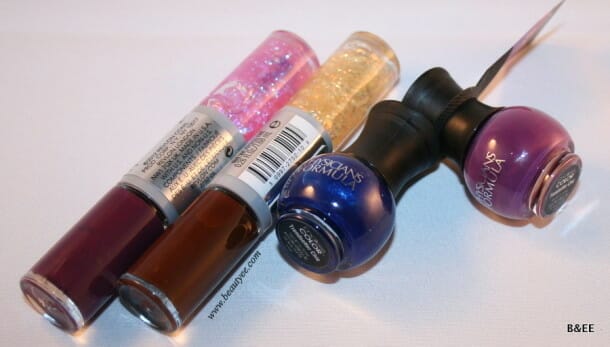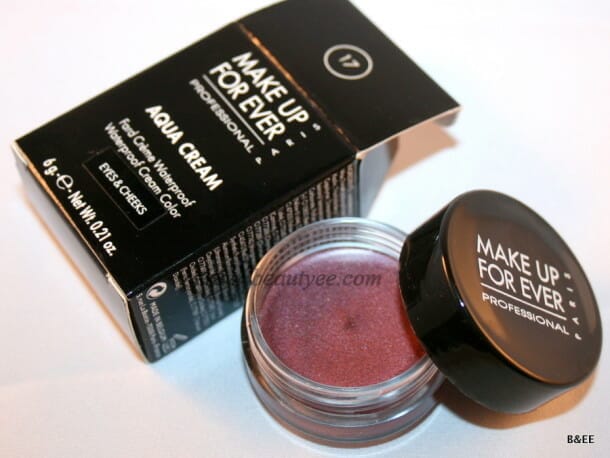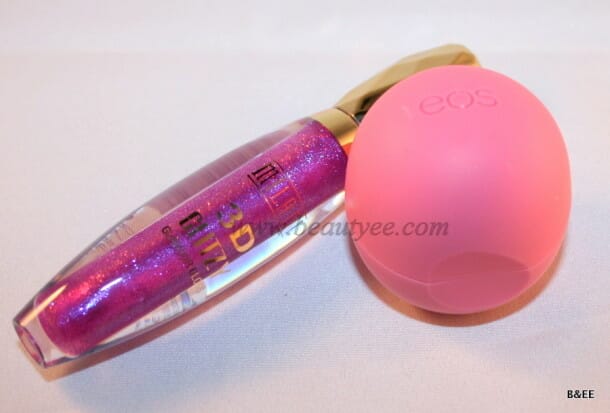 Also… I forgot to add… hubby gave me these as a surprise gift :
And sephora gave me this :
SO which one of  these did you like the most?? let me know in the comments below!!!    Also, which one should I review first????
Happy hump day chicas…..