Hey gals, how's life? I was just loitering around yesterday when I heard drum sounds and saw a lot of people… going up close I found that they are shooting ABC's new series : Charlie's Angels…so I thought I'll hang out just a bit to see what's up!
Before that here's the promo:
and let me share the piccys with you 🙂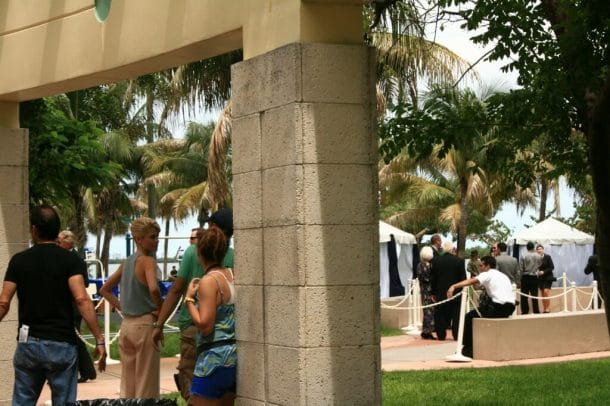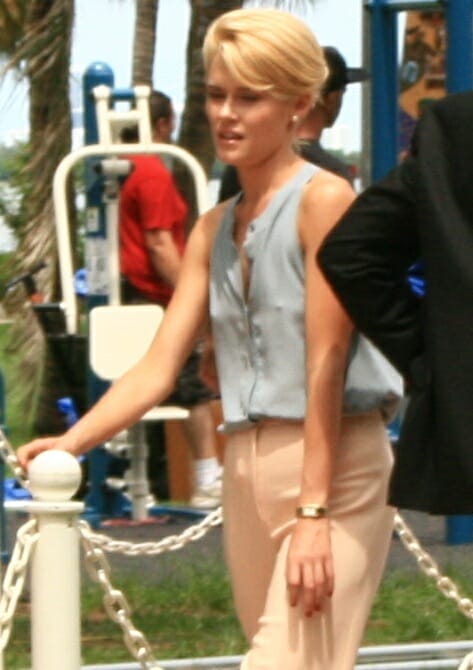 I liked the way Rachael Taylor looked . she had a chignon type bun and  monochromatic formal  clothes. And she is sooo thin 🙂
For the entire day- they shot like 4 scenes and majority of them were of a chase… I saw the trailer and stuff but honestly, I thought the personalities weren't so rocking!! but lets see the series and then decide 😉
toodles~!