Hello Everyone! In the past year I have accumulated too much make-up and would like to de-clutter and pass it on to someone that will use it more often than myself.  Most items are gently used and are in need more love than I can provide
Prices in USD.
U.S. shipping only guys, sorry!
Paypal Only.
No returns or exchanges.
Comes from a smoke free home and makeup is well taken care of, however, sanitizing will be left to the purchaser since everyone has their own ways of doing so.  Sale is first-come, first-served and no holds, sorry. If you are interested in an item, or would like more pictures, please email me at  beena@beautyee.com
Please include the item you are interested in, your paypal email, and your full name and address and then I'll let you know my paypal id . You will have 24hrs to pay then the sale is cancelled and I will put it back up for sale on here.  Please do not contact me if you are not willing to go through with the sale.  Shipping is $3 per item.If you purchase more than one item, I will gladly combine them under one shipping price.  If you want any additional insurance, etc. please let me know and I will add those costs to your order. Also, free gift with 3 or more items.
Thank you! And happy shopping

MAC  blush  – Gingerly    $12   (80% left)   (SOLD)

MAC Pro Longwear Concealer :NW25 :  90% left : $13   SOLD
OCC Lip tar Gloss :  Dekadent : just used 2-3 times. $10
LORAC Bronzer : used a couple times : 90% left :  $ 10 
Make Up For Ever HD Blush #6  – Quickie : this is a mini 4ml bottle : $6
Make Up For Ever Aqua Cream eyeshadow #14  :  80% remaining – Absolutely creamy.  I accidentally bought 2 similar shades.  – $12     SOLD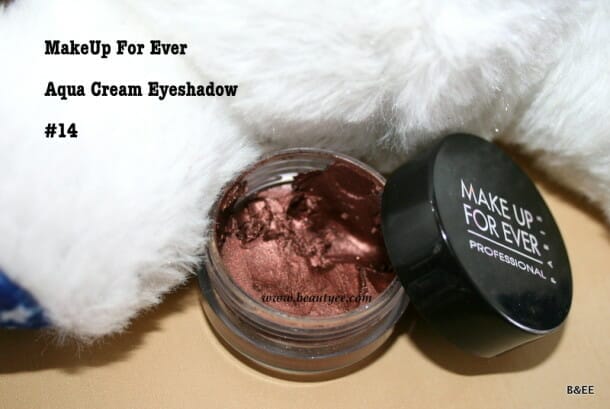 The balm – mary Loumanizer : 95% left – just used a few times : $14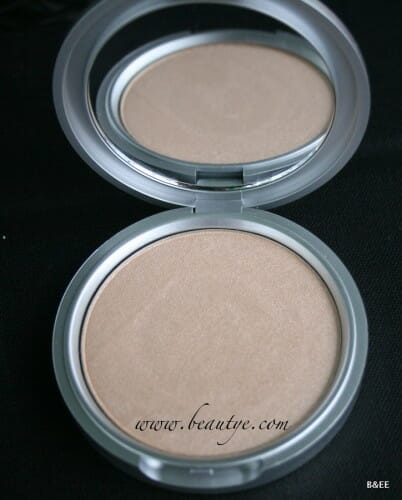 MAC Cremeblend blush  – something special. $13  (90% left)     SOLD
MAC eyeshadow – all that glitters : $8 (used 3 times)
)MAC eyeshadow Sushi flower : $5 (ships free with an additional item)  SOLD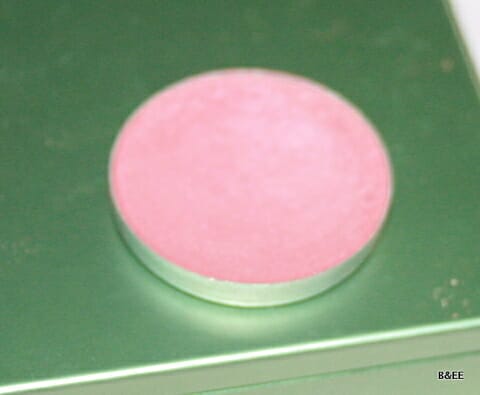 MAC powerglide eye pencil – petrol blue : $7
Mally beauty inner glow cream blush $13 (used once)  It has an attached primer powder.   SOLD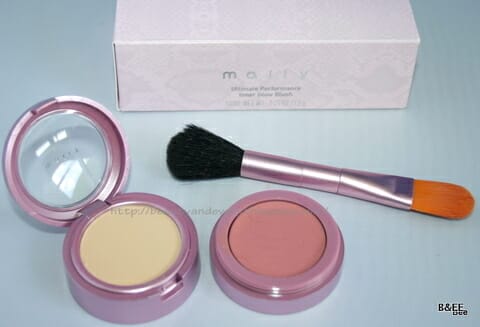 Mally beauty Mauve lipstick : $5   sold
 OPI Nicole nail polish : $5 (used once)
 Colorbar tru gloss in Nectar Orange : $10 (just swatched)
It is a very pigmented liquid lipstick.
 Stila eyeshadow quad in noir : $10 (used only once)  has a shimmering pink, gray,black e/s and a pink blush.
 Mally beauty eyeshadow duo ($8) [new]
 Inglot Matte Eyeshadow in #340 : $4 [just swatched once]