Heyyy ppl…
how are u guys doin??? most of u had Nice Diwali holidays so hope u had a great time… Diwalijust went by so everyone must have been busy in shopping and makiing mithais and catching up wid frnds…. Awwww m missing all that
big time *sob-sob* my 2nd year away from my family
🙁
Donno how Miami is going to be in Diwali… lolzzz
So… before i drift off the topic again let me start my blog which is going to be about how yo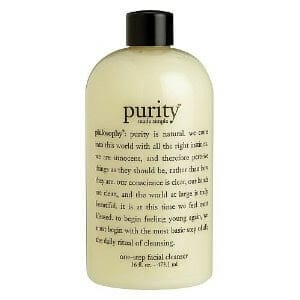 u can create an at-home SPA ef
fect in your
own bathroom. 😀
So the first step would be the prepar
ations.. U'll need 2-3 hours to relax (preferably a sunday) and ur usual tools: scrub,towels, facepack, body pack, essential oils, —- u got the drift!!!
u can put on ur favourite music or ideally a soothing instrumental CD will work best to relax ur senses.
then Cleanse your face of all impurities and toxins youve accumulated ove
r the week as a grt skin is 3/4th battle won to look great 🙂
for that u can use any cleanser as per your skin type. my personal favourite is the Purity by philosophy.. works grt! I use it with the scrub pads which clea
nse the face very well as i have an oily skin but this step is optional.
Then you go ahead and steam
your face. for this u can use those mini steamers u get in small beauty shops which come about 100-150Rs or the best trick is to take a thick napkin (a small towel…. not that ;)) and soak in it very hot water. now drain all the water and lay it on ur face. dab da
b dab wid ur hand and when it starts to lose the heat remove it. repeat this for 3-4 times and it will be great to open those pores 🙂
then you can either remove those blackheads with a blackhead remover or use a nice face scrub. massage the facial scr
ub all over the face, neck and on the elbows and knees as sometimes they feel a little pokey…. u can also scrub ur entire body.
Now that youre all cleansed time for a nice face pack. there are umpteen f
ace packs available in the market according to the face types and requirements. Apply the mask liberally over ur face avoiding the eye area. the eye area is very delicate and apart from the eye creams and moisturisers it is preferred not to apply anything there. So.. while u let the facepack dry you can relax wid good soothing music…. well, just dont go to sleep..
(ive done that a lot..lolzzz)
NOW SHOWER TIME 😀
hop into ur shower or if u have a bath tub well and good…. If u have a bath tub can pour some bubble bath and soak urself in the bliss 🙂
If ure going to shower lather urself with a nice smelling bath gel using a soft fluffy loofah and rub in circular motion all over ur body.. it instantly perks up the blood circulation and u massage ur body in a way…
Dont rush into getting it over with- relax and take ur time and forget all the worries for a while… u can light up some nice scented candles as well.
u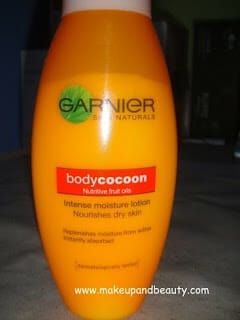 After u finish : dab urself dry and apply ur favourite body lotion leberally all over ur face and body and wear light clothes and relax for the day….
A great tip is to do this with ur guy — *wink wink*
Well i wont make this any longer now.. hehee
hope u enjoyed this and do let me know how it feels…..
till then ,
stay blessed,
xoxoxo