Heyy Lovelies how was your weekend? Mine was great and I troubled my hubby a lot. hehhe. This is actually a long delayed post as this event happened more than a week ago but I was a bit tied up and a little lazy so doing this now 😉
I wasnt aware of this concept called  a make-over party or rather a get-together. This was when I went to my zumba session Liz who is my favourite trainer and my only friend in the tower *sob sob*  mentioned about a small event for the ladies which comprised of a mini massage, a make-up session and yummy snacks with music and stuff. I saw this as an opportunity to meet people even though frankly me and hubby dear didnt think it'll be much of a make-over.
So on the day I showered and showed up at the venue.. and it was beautifully decorated with rose petals and lovely colors and candles.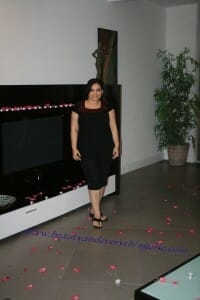 Then we kinda had a meet and greet where I met many beautiful ladies and we all had a lot of fun and some yummy snacks.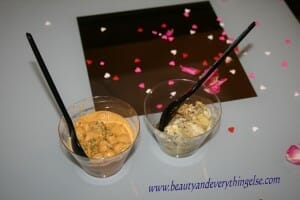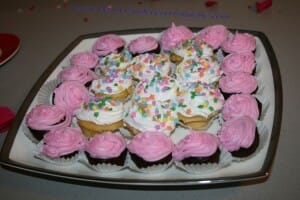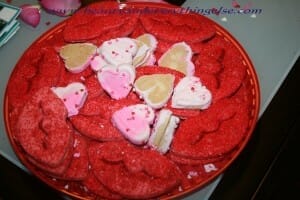 Then we had a very mini kinda neck massage which I dont think is worth mentioning that much.
Well, then we went to my favourite part the make-over 😀
This was actually a launch pad for a new range of cosmetics launched recently called as "MERIXY COSMETICS" Its actually a new-york based cosmetics range which is recently launched and they have their show-room very close to where I stay. you can find the complete range here: http://www.merixy.com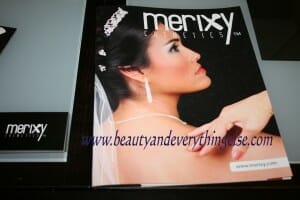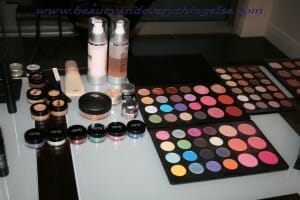 And the lovely ladies who handle the business in miami:
At first I observed a few ladies get their make-up done as I wanted to clear my doubts about the range and also to learn a few steps.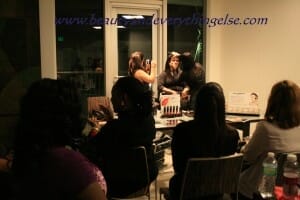 And then we began my make up session :d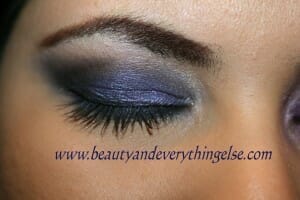 And since we didnt plan much that day I asked her to do my other eye in a different color just for experiment 😉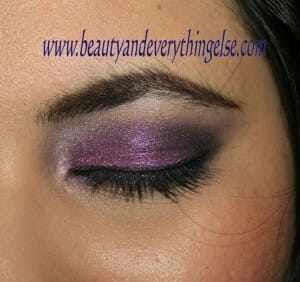 and the FOTD 🙂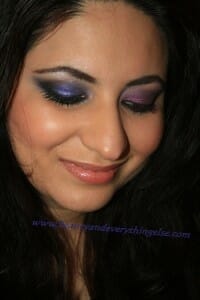 And then we just posed for the cam 😀
I really had a great time at the event and definitely loved the look.
About MERIXY COSMETICS: they seem to be a fine range of products as all the products that were used on me suited me well and also blended well with my complexion. They also have moisturizers and toners which are selling fast 🙂  A special mention to their CONCEALERS which did a great job of hiding all the blemishes and dark circles and a lot of ladies bought those. Also their Eye shadows and pigments are very vibrant and have great staying power. After I came home I cooked an entire meal and after more than 4 hours it did not crease.  only when I accidentally rubbed my eye a little mixing happened. So i am looking forward to purchase a few products myself..
Hope you liked my li'l fun outing.. HAve fun gals..
Love,
Bee