This weekend was very special for me. The doctors ruled out Flu but I still have to get tests done.  On saturday I visited this fabulous event which was attended by who's who of South Florida and had a super awesome fashion show by Zac Posen.  I fell in love with his designs and felt very special because It was all for charity.
The night started  with a cocktail party at 7 p.m.  Where we saw The event was a fundraiser for the SHUZZ Fund, a South Florida-based non-profit that provides shoes to children in poverty-stricken areas across the world.  I was blown over by the work done by Rita Lombardo, Founder, SHUZZ Fund and her crew.  RESPECT. These are some of the pictures I took at the event… be prepared to get amazed!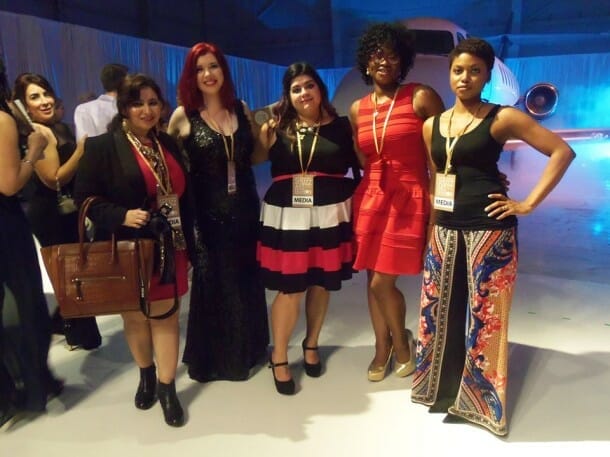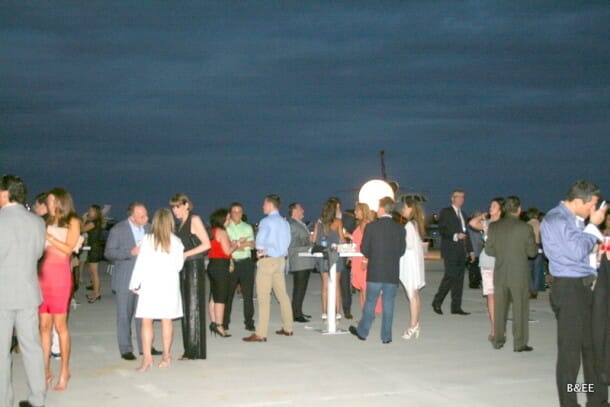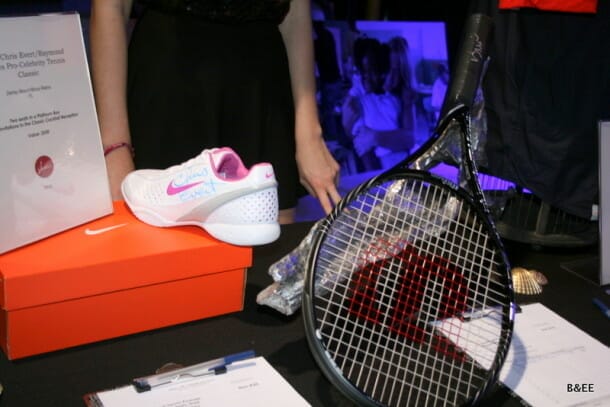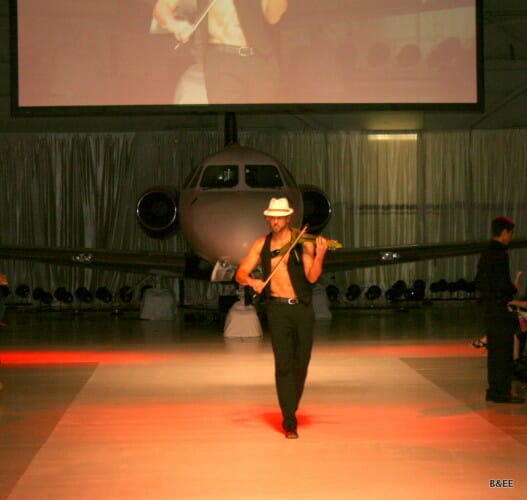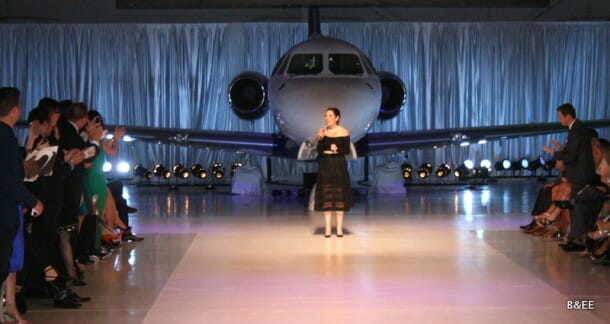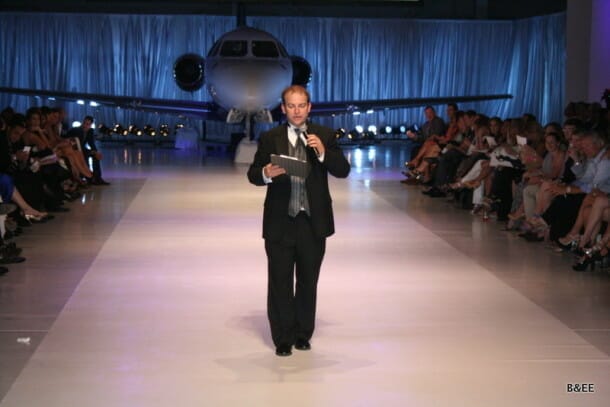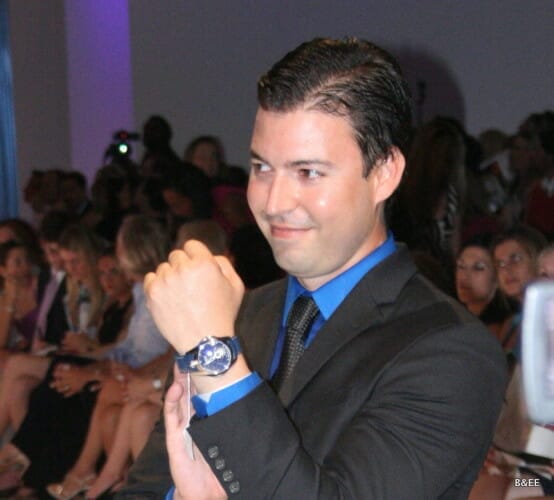 The models' makeup:
And the man of the hour himself…. Zac Prosen!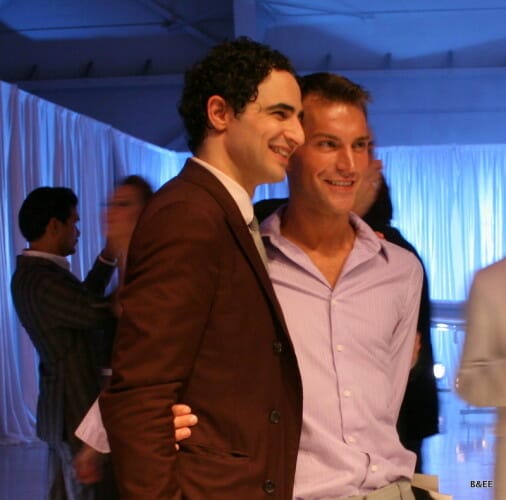 About SHUZZ Fund:
SHUZZ Fund is a Florida 501(c)(3) non-profit organization whose mission is to provide new shoes to poverty-stricken children throughout the United States and in developing countries. 100 percent of public donations toSHUZZ support their ongoing programs: Back-2-School, Youth Athletics, International Relief, Disaster Relief and Medical Procedure Sponsorships. SHUZZ has been recognized for facilitating relief missions to donate shoes in impoverished communities across the globe. The Fund seeks to provide new shoes to 10 million children in poverty stricken areas around the world over the next 10 years. For more information, visit: www.shuzz.org or connect via Twitter and Facebook.
Bee
Want to keep updated? Follow VIA; Bloglovin'