I had one of the best weekends last week when I attended the Makeup show in Orlando for the second year. Although last year I had zero knowledge about it was was roaming around alone, this year I was in company of some fabulous lasses- specially Jessica of The beauty Delicacy . I had the honor of attending some super awesome keynotes and workshops. Not to mention some shopping I did (although I kept reminding myself not to- but couldn't resist.)  Overall, It was a fun and knowledge filled weekend & I honestly can't wait for next year! you can see my haul HERE.
I also Participated in a hands-on workshop by Kathy Aragon who is the lead makeup artist for CNN: We were trained in key tricks and trips to achieve a flawless face:
We both were supposed to work on each other :
Me working on her – LOL. I feel like such a Pro :
this is our before look:
This is our "after" look.  Did you like how I made her up?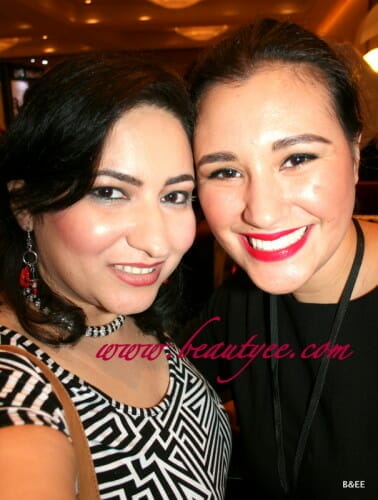 The Awesome Cindy Rodriguez from NARS cosmetics sharing her ideas…  not to mention I picked her brain 3times after this. by the time I left she knew me well. heheheh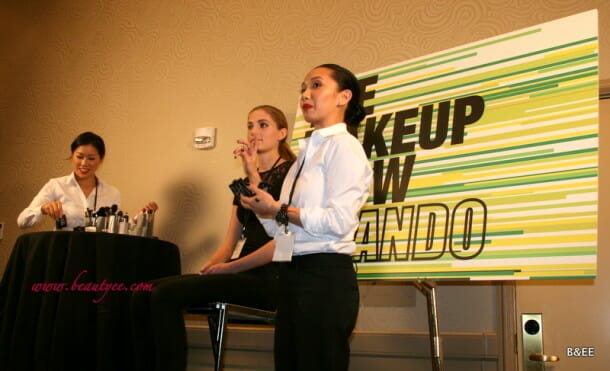 The epic Displays :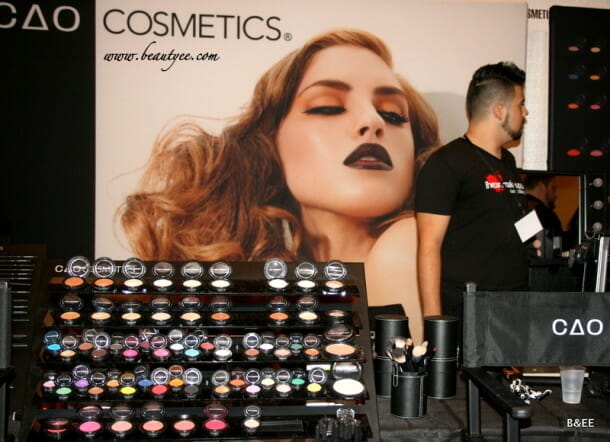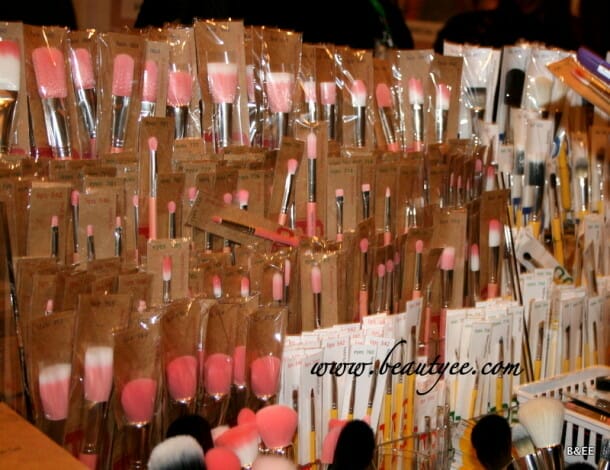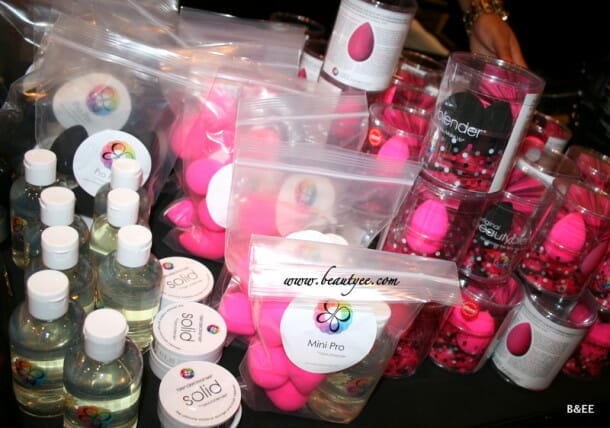 WorkShops and Keynotes from Industry's experts:
He turned a little girl into a Witch – such magic: 
Body painting sessions : Simply awesome!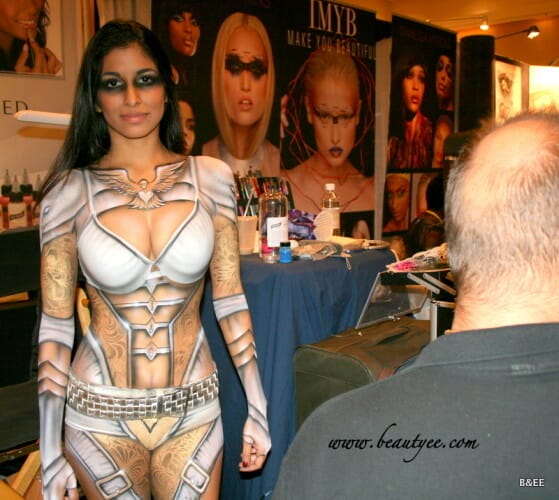 With the super cute and Down to earth Elessa JAde aka Pursebuzz!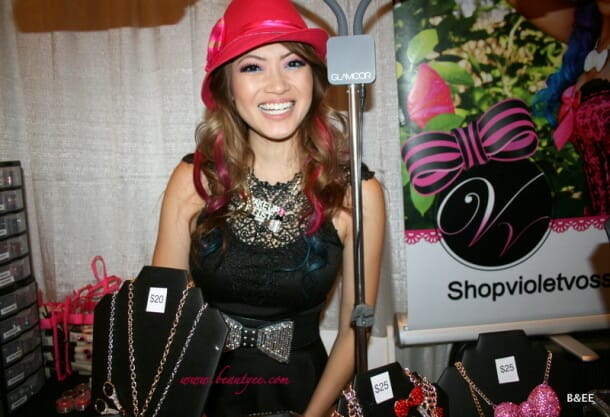 Hope you liked this pic heavy post! part 2 coming up soonest!! Do share your experiences too if you attended this in your city 😀