So this week was quite lazy in terms of blogging. Although an incident happened today that due to a large giveaway  that was happening… a lot of people were talking about this page and somehow someone spammed it. It was in suspension mode the whole day and I was freaking out. So I thought I'd just film a video and click some piccys….
First, let me show you guys my makeup for today… This is after 6hrs of wear time!
This haul is about things I've been getting for a couple of months now- didn't use them so they are considered new right?? *wink wink*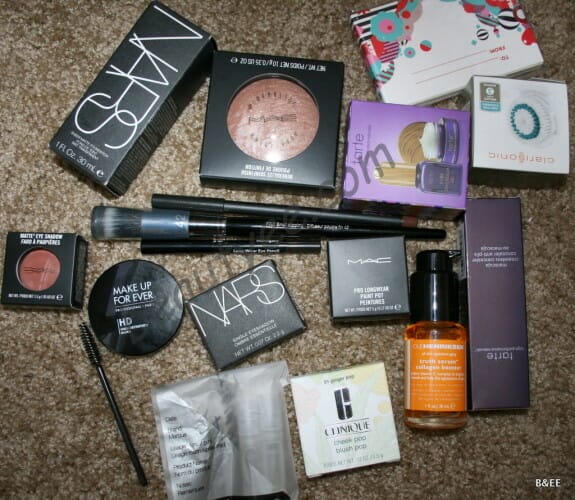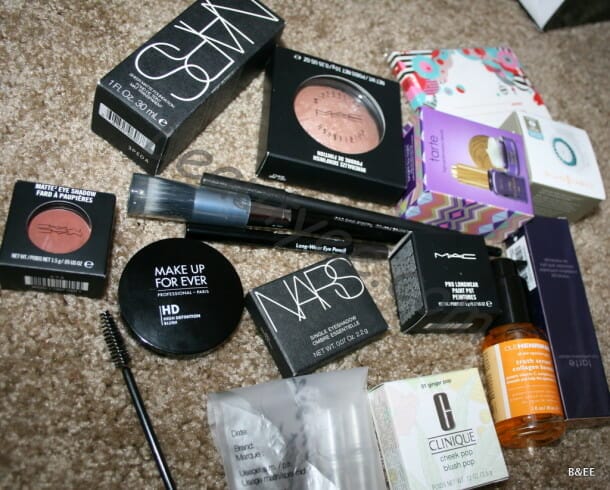 I am already in love with this foundation…. best thing everrrr!!!