So as my Indian friends have guessed, I tried to sneak bollywood here. But sachi, when I first heard the song I thought about  moving vehicles used to relocate (yup, rotten imagination I have!)
July is my favouritest month of the year , as it  is my birthday month, closely followed by december (christmas) & october[for some reason, I like october]. I really really am good to July, although July is never good to me- never once! dumbass always makes me cry 🙁
Coming back on track…. Online shopping has made everything so convenient right!! no going out in this 90+ heat. but that doesn't stop me from window shopping on various sites for hours & hours. Don't lie now, you do that too…
So, coming back.again... look what I bought (Imagine me screaming happily… & a little jiggy too 🙂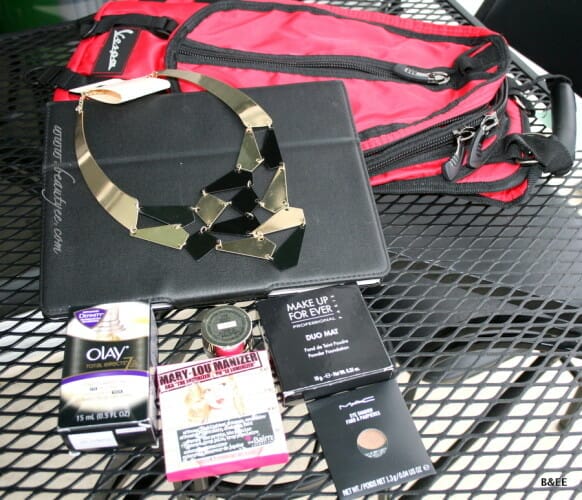 Hubby & I were looking at kettles for a long long time. Especially when we visit teavana. we suddenly remember while sipping the sample teas that we need a kettle.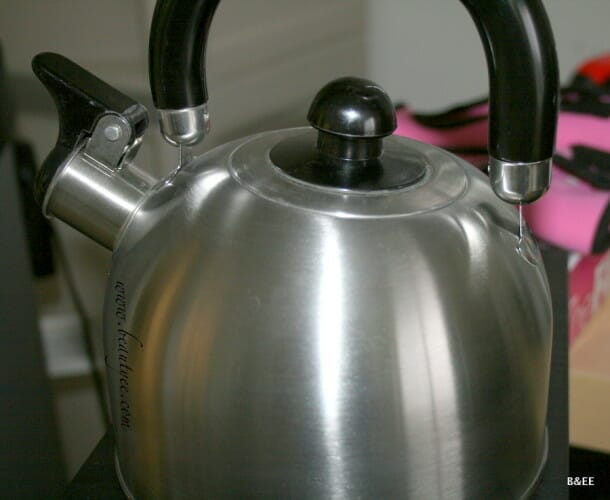 This cute F21 necklace caught our eye on our Ramen visit (mentioned HERE). I haven't styled it yet but the SA said it'll dress up anything! hope so
Also the red backpack. Almost all my life I've had a small backpack. Helps me on my cycle rides & boat rides & gyms & places where I throw on shorts & tee & run off~
I finally got MAC woodwinked after lusting & lusting. Lusting reminds me…. Tom Cruise turns 51 today. damnnn!!!!
Olay total effects tone Correcting eye serum : Lust also reminds me my long time affair with dark under eye  circles. I just finished with my No7 cream which did nothing for me. hope this helps. btw, notice the shimmery swirly thingy? that's how I decided I want this. hahaha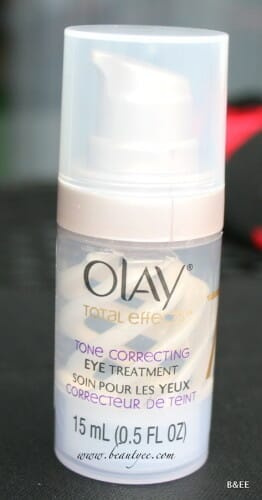 L'oreal gel liner in Espresso : because I wanted something coffee colored. maybe i'll get a pencil too!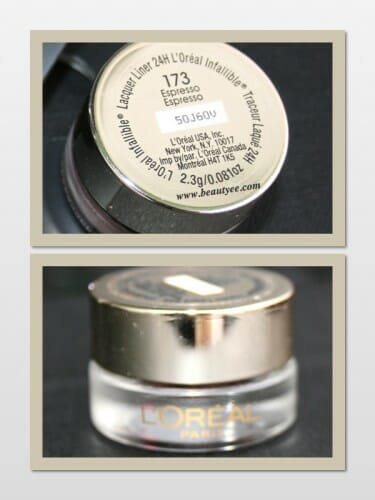 MAry Lou Manizer : Wowza!!! I loved her even before I had her! go figure!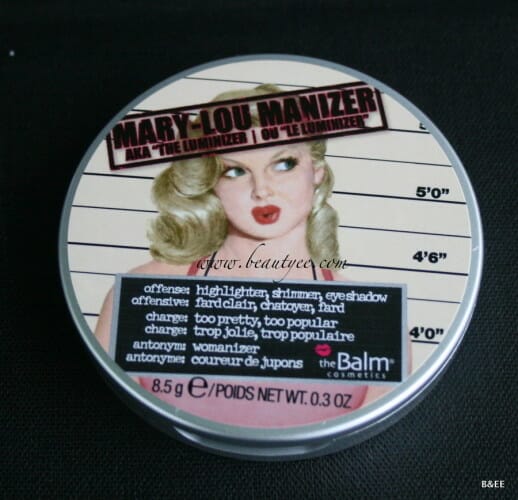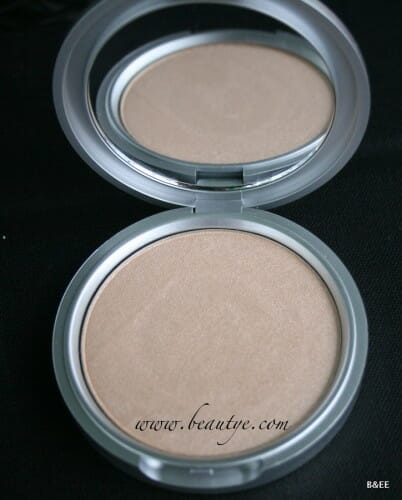 Make Up forEver Duo Mat powder : This one is a repurchase .In summers I mostly rely on powders than any creamy stuff & this has been so faithful to me. I louuu it!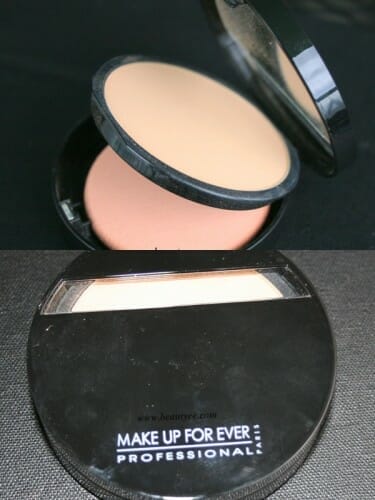 These days the weather here is acting as if on PMS. It is extra hot on days & balmy drizzly in the evenings…  this was today evening : not good at all!
Anywho….. 2moro's the 4th so what all have you guys planned?  I need ideas 🙂