Hey lovelies… hope you are having a wonderful week!!!
I was searching on the Internet some knowledge about massage oils as I want to make some lavender massage oil for relaxation…. I came across some tips and compiled the know-how so that even you guys can benefit from it… There are numerous blends available in the market, but you can make your unique massage oil at home.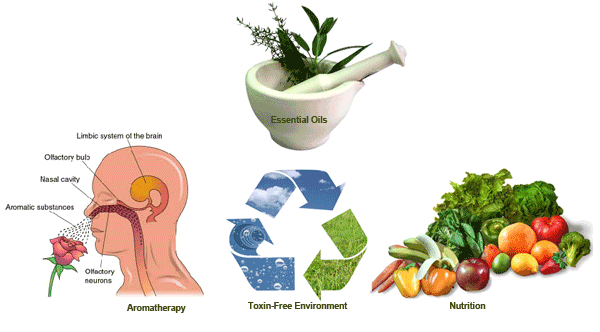 To make your massage oil you need:
6 teaspoons of carrier oil: Essential oils are concentrates and need to be diluted before they can be used for massage. The function of carrier oil is to dilute the essential oil and to prevent its evaporation. Examples of good carrier oils are: sweet almond, grapeseed, canola, safflower, sunflower, sesame, wheat germ, olive and peanut oil.
8 drops of essential oil: Essential oils are concentrated extracts that can be dangerous if used without carriers.
Blend the ingredients well and warm up the oil before massage.

The choice of carrier oil will depend on what you expect from the oil.   There are specific individual needs like normal massage,  for various skin types, for dandruff or other problems etc  just select your carrier and essential oils according to your requirement and you're done 🙂
Do let me know if you use certain oils and how you feel about them….
until later,
Bee
[P.S : Images from google and the knowledge is a combined logic from friends and google 🙂]