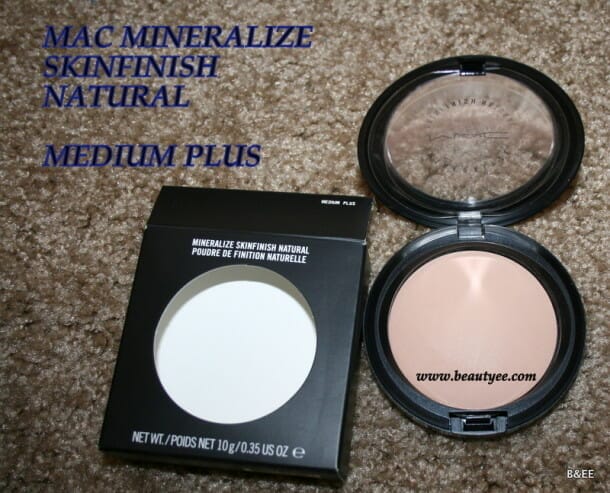 If you ask me about my go-to look or makeup, most of the times it's either a tinted moisturizer or a normal sunscreen, a compact powder, kohl and maybe something on the lips.  This was actually my everyday look for work too back in India.  Thus a good powder is always in my kit and I keep my eyes open for good ones.
Although I had vowed I'm not going to buy any more makeup for months & months, I suddenly found that I had no powder with me. I have one Revlon compact but it really is not that great 🙁  I actually had the MAC MSF in my mind since so long but was not so sure if it would suit my oily skin or accentuate my pores.  I finally caved in and got this. Since a powder goes on for months! And I also don't like the overly matte cakey look!
I used this once on bare face with a large powder brush and it gave me a normal put together look. So far I'm liking it- hope I will love it as I want to!
What is your favourite powder? Or any product which you deem important in your purse/kit?  let me know in the comments below!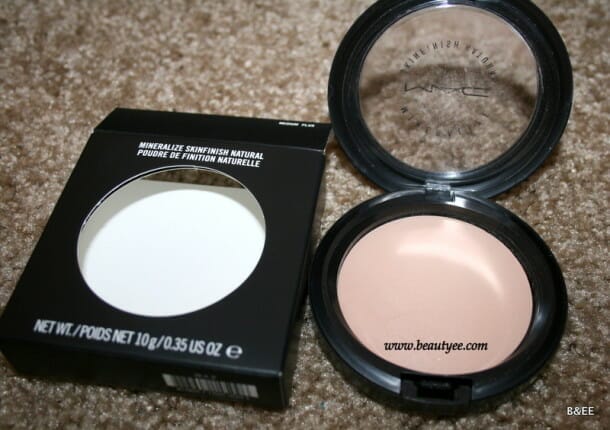 MAC Mineralized skin finish natural