Hey everyone. hope you all are having a great week.  If you follow me on facebook/instagram, you'd know that I'm currently in Mumbai, India visiting my family. And of course, with all my friends raving about the products,places etc I just HAD to go out and check out stuff…
Mumbai has really come out with a ton of malls in the past 2yrs. Some of them in the most unexpected places. I checked out  the Phoenix market city (not to be confused with Phoenix mills)- loved it!!! it feels just like the malls in US! Hubby loved it too so it was a relief. LOL
Lets check out the piccys 🙂
1)  Kiehl's ultimate man body scrub soap : Actually, got this as a gift for my bro-in-law but hubs liked it so much that he stole it.. LOL
[this generally happens to me when I get toys for kids ;)]
2) TBS tea tree face wash : Heard so much about this. and the green color looks so fresh. Can't wait to use it 😉 My friend and co-blogger Suma will agree, TBS is irrestible.
And these are the samples I got – which of course go in my kitty 😉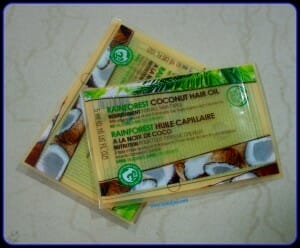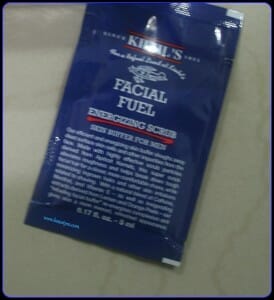 3) Rose garden scented candle : I got 2 of these from Debenham's… LOVED the rosy fragrance.  Scented candles are really my weakness. And honestly, I searched for scented candles a lot and found them only in that store. Definitely recommended.
4) Colorbar I-glide pencils : A lot of my friends asked me to try out these and the FACES ones. I still have to try the Faces ones but so far I'm liking how these colorbar pencils fare in the Mumbai weather.
5)  Golden sandals from Metro :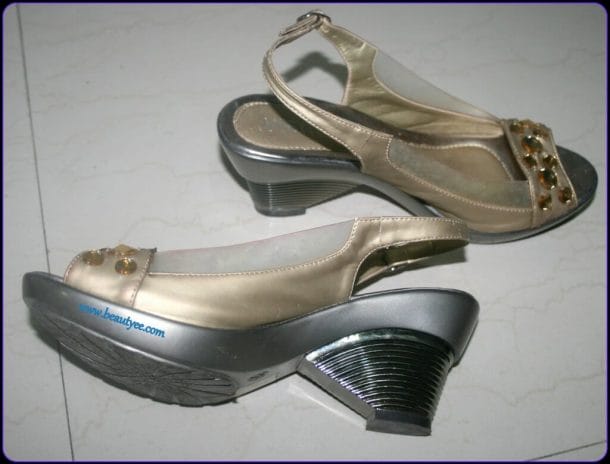 Gray-black flats from Hush-puppies :
I named this as Haul-1 because I'm definitely going to check out the new Lakme, faces and colorbar ranges.  Do comment below what you like from this list… also, if you want to recommend  a specific product, do let me know and I will definitely check it out 🙂
Have a grt day peeps and enjoy 🙂