Hey my beautiful people… hope you all are having a great time. Its friday and my most fav day of the week. I feel that I have most fun on friday evenings (for some reason. maybe it's the anticipation.. LOL)  so temme gals, what did you do? how was your week?
I have a ton of products in my bathroom and with all the bottles and tubs, the shelves have no place so hubs has reprimanded Politely asked me to empty them first before buying any new prods. Besides, these days I'm seeing so many empties videos and blog posts and I really like seeing them, what people are using. did they like a particular product etc- so one of my blogger friends suggested I should try doing it too….. well then, here it goes 😉
1) Dickinson's Original witch hazel Pore perfecting toner. :
I have used and abused this toner for so long. I guess this was my 3rd bottle… I will get this again and again I love this so much. Click the link for a complete review.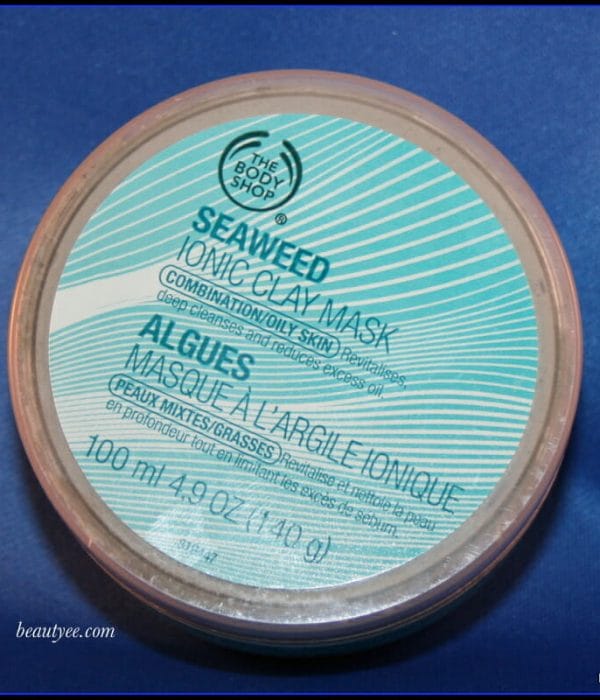 2) The body shop seaweed Ionic clay mask:
This is one of the best clay masks for oily/combo skin. Its like a detox solution.  I got a new one recently which I featured in my HAUL post HERE.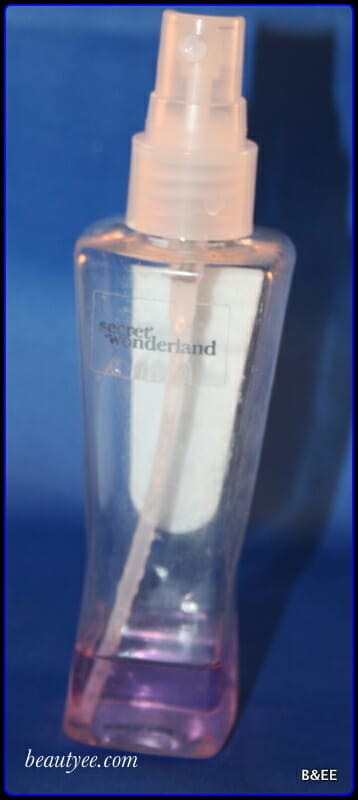 3) Bath & Body Works® Signature Collection -Secret Wonderland body mist :  Reviewed HERE.   this was also one of my most-used sprays.. I love mists while at home or going grocery shopping or on walk in the park days.  I got 2 new ones recently .. yayyy
4) Garnier light eye roll-on :  This one I'm using since about 5-6yrs now. I've gone through tubes and tubes of this 🙂  I love the cool roller-ball thingy. I generally don't trust Garnier stuff but this I like 😉
5)Pepsodent tooth paste: Enough said
6) Desert Essence blemish touch stick with tea tree oil :
: This is my current favourite product and too bad it got over before I could review it. I use it as my spot treatment for acne. it really really works and honestly, Desert Essence products have never left me complaining so I'm definitely repurchasing that.
So those were my empties. Do let me know what all did you use up recently and what did you like.
BTW- I'm planning to go to LUSH again to get some masks… which ones do you recommend?