I am not a fan of Nicki Minaj at all. I mean… specially, when her original lyrics go like:
– "ai ai ai ai ai ai"
– "you're a stupid ho… you're a stupid stupid ho"
– parts of her collab songs where she literally barks.
– her children's song has the word "motherf*****" in it.
Also, she looks like she rolled in Cotton candy. But she did one thing right… She collaborated with MAC for a decent cause -The Viva glam foundation. and not to say: 100% of the proceeds go to this charity.
MAC calls it: bright yellow pink.
Cost: $15 + tax
My experience with Viva Glam Nicki : When I first saw it, the candy cane shade got my attention. After that I tried it on my next 3 visits to MAC. And for some reasons I kept going back to it. Usually I ignore most of the collections and don't believe in the hype. But this is the quintessential pastel shade. It leans a little towards neon-ish but that's the uniqueness of it 🙂  I saw it on a variety of skintones and it very rarely looked bad on them. On me, it looks a bit coral-pink but in an understated way. Formula wise, it's a satin finish but kinda matte. Also, it is very very unforgiving on chapped lips. it'll make them look more hideous! you really need to scrub and moisturize before you apply this. I also figured it looks better when blended with a finger or lip brush. When I want to tone it down I layer a nude lipgloss over it.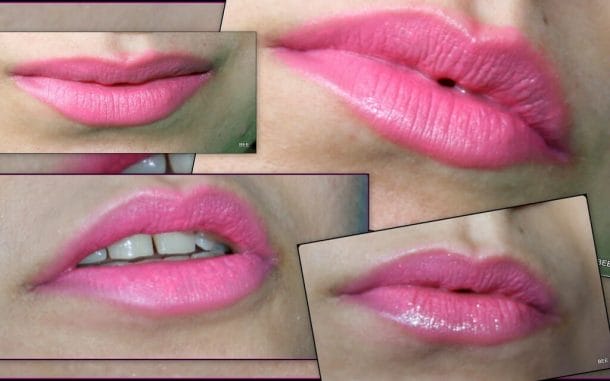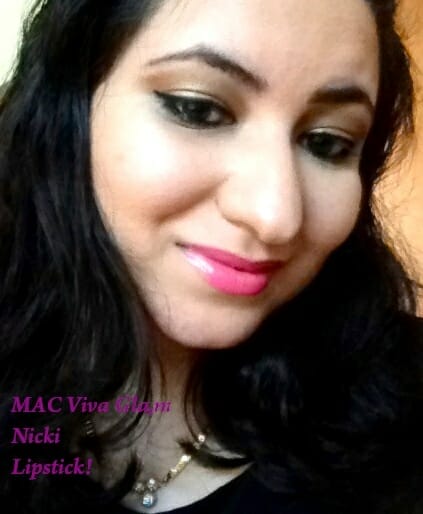 It stays for around 3hrs and even after I wipe it off post meals, it stays like a light pink stain which I really like. I mostly wear it on days when I don't really want to take an effort but want to look well put together. say on a jeans and tee with just a mascara and this lippie.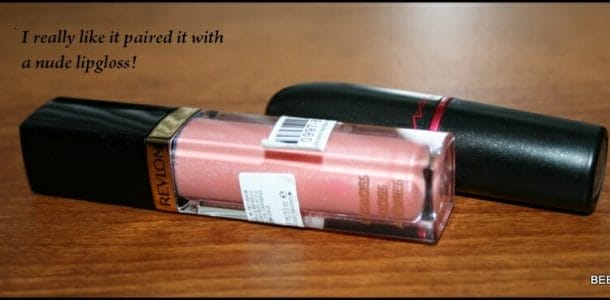 Get this if you like vibrant shades or are a Nicki Minaj fan!
Also for you :