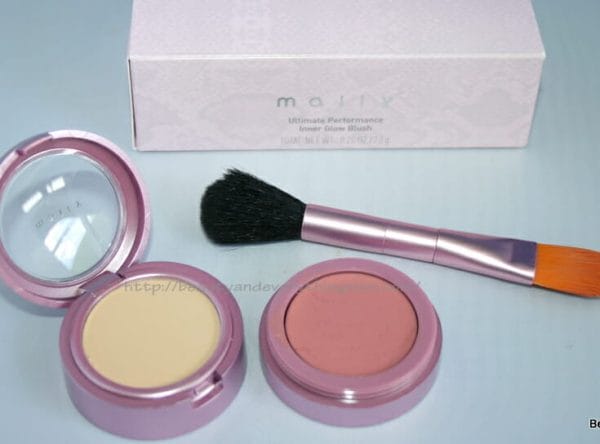 Tell me gals, what new thing did you do on yourself this new years? I'm planning to get a hair cut.. and I mean cut really short!!! should I???   thinking!!!  My hair got really damaged in the last 2 months coz I''ve been sick on and off… I know- bad!!!These days Primers are trending everywhere… and I mean EVERYWHERE!!!! trust me~
We get primers for the eyes, face, body,and what not… specially for oily skinnned beauties like moi primers are "supposedly" the must have thing 🙂  Right now I'm only using eye primers but everyone is scaring warning me about how i should really use face primers and all…  So until I succumb to the temptation… I'm happy with loose powders!!!
When I step out… I do have an idea that as the hours go by my make up is either going to melt off my face, vaporize or go to the trash with the blottting sheets. SO when I come across products like these…  I really salute them….  R.E.S.P.E.C.T!!!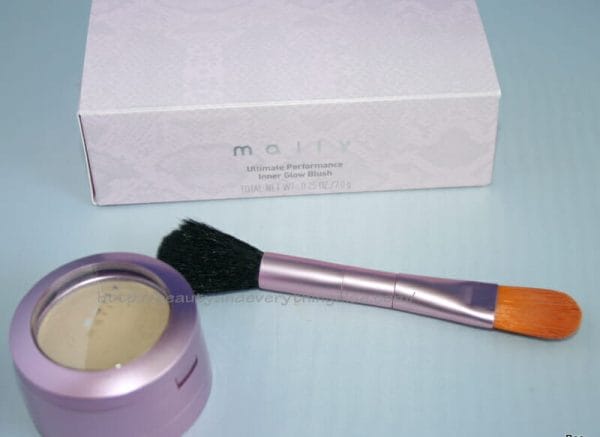 What?? : Mally ultimate performance Inner glow blush in FAIR. Its a cream blush which imparts natural innner glow.
WHO??? : Created  by noted celebrity makeup artist MALLY RONCAL.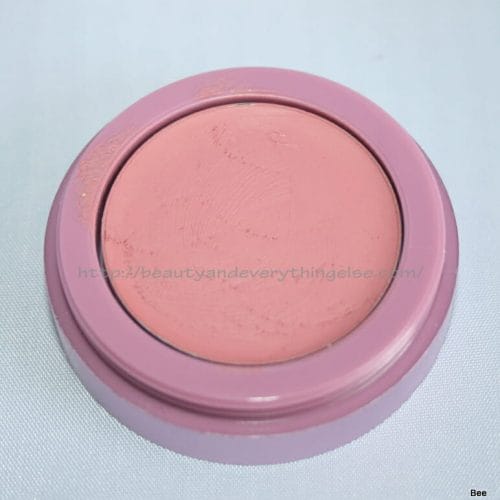 How to use it???? : Apply the matte cream blush first and complete the look by blending the powder on top of the cream to diffuse the shade and seal it in place.  Interesting … right???
Mally Ultimate Performance Long-Wear Inner GlowBlush is a system that prevents your blush from fading. This two phase system starts out with a rich cream blush and a subtle activating powder that mutes the intensity of the blush and gives it a soft, glow from within finish while keeping blush wearing long and strong.
MY experience with the Product:   So far I had only one cream blush- something special from MAC and I love it to the core.. I use it almost every time I go out because it really feels super natural on my face. when I opened this product I was  a little surprised.  and a little baffled too. I thought- why would they team up a face powder with a blush?  so for a  few days I used it as a face powder and then I decided to look onto the site and figure out (yeahhhh I'm smart!!!)
The one thing I love about it that it has no shimmer or glitter particles- coz they make my pores stand out. This formula is matte. but not dry. My cheeks look flushed and healthy – quite glowy!
I definitely recommend it for everyday use.
I apply the cream blush with the flat side of the brush and then the powder with the fluffy side… stays for a  long time and does not transfer… So I can go Air-kissing all night.. hheheheh
Did you like the idea of a  blush with primer/sealer?  then thumbs up and share it 😀
This is available now at www.qvc.com and www.mallybeauty.com
P.S Product kindly sent by brand for consideration. My opinion  is unbiased.