Hey gals… hope you are having a great Diwali. and My American frnds are having a cozy fall.. mmmm I really feel like going back in my duvet…  btw- happy children's day ( 😉 )
Even though I'm on a shopping ban these days, I cannot help myself drooling at the lovely pieces that these exquisite shops offer. And I just saw a huge H&M store open on lincoln road yesterday. now I HAVE to visit it right?.. LOL
btw- these are the few things I'm really liking atm. I figured making a wish list will help me making better choices when I actually go shopping next 🙂 what do you guys think?
1) Biker boots : winters without boots is like summers without shorts.. hhehehe. Enough said 😉
2) Polka dot shirt: I want I want I want!
3) Monochromes: I'm actually taking a break from anything black but this looks cute 🙂
4) I am sooooo in love with this shirt… Saw it on ebay but its not my size 🙁 *sob sob*
5) YSL lip stains  : I am drooling over these even before they came out. but they are frikkin $32 a piece 🙁
6) One more drool worthy shirt!
7) Urban decay 24/7 Glide on pencils: My oily lids love long staying products…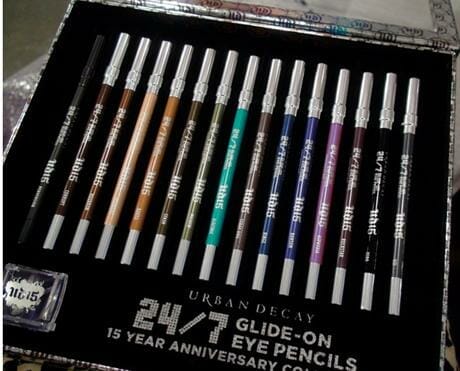 8) Chanel cream eyeshadow Emerveille. *drool*
9) Prada circle glasses: I like how different they look. I even tried them on once. but they are really out of my range… grrrr
10) I am going to have at least 1 MAC Mineralized skin finish in my kit.  I just like them so much. but I wonder how they'll look on me. got to try one!
11) Clarins Instant Light Natural Lip Perfector
 :  I liked these a lot in Essie's videos… I'm going to get one of these!!!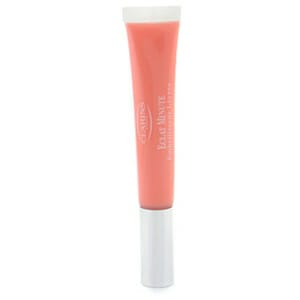 So, these are a few of my "I need these" things right now… let me know what do you like and also, your wish list… I'd love to know about it!
Have a great time dearies … *huggs*