Heyo girlies!!!!  Monday sucks.  So bad that even watching friends doesn't help. So I decided today I'd ponder on what trends I like in 2013. I thought I'd compile some to share with you & then you can maybe tell me what you like!
I have compiled them in a way that all nationalities & all shapes can relate to them. Let me know which ones you like :
Beachy waves : I don't have to tell you how this trend is loved worldwide & so damn easy to achieve. 
how to : Just spritz water on your hair, apply a hair serum & scrunch up your hair in a bun or plait. remove after a while & shake up the hair a little and voila!
Poofs : I'm seeing Poofy hair everywhere these days… on the ramps, on the street, discs…. they are everywhere. big hair is da thaang!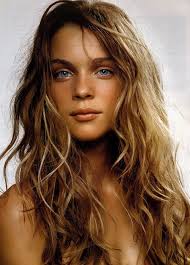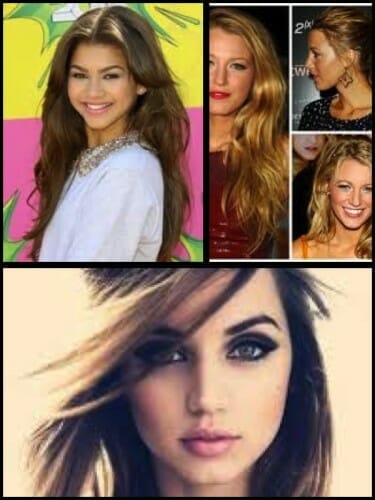 Braids : Braids of all types are seen everywhere. awesome for even unwashed hair. now only if my hair listened to me and stayed in a braid. hehe.
Floral pants : Floral pants in all materials & types are a rage now. Florida is so hot that I just cannot wear anything denim here. Anything light is very welcome
Blousy sheer tops : these spell party & business… the cute blousy tops are very fashionable as well as comfortable for the summer.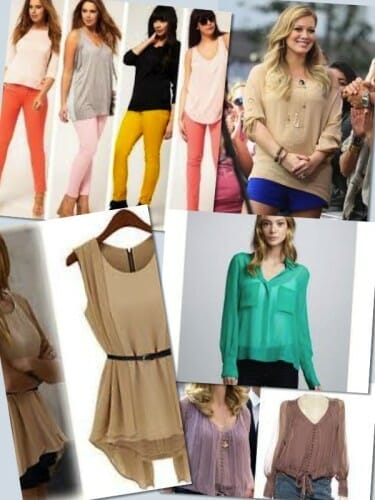 Black & white : this is going to be the most abused trend of 2013. I rest my case.
Statement shorts : I'm not really comfy wearing shorts nor I have the body for it but I love when others wear them. see these fun pieces :
Wedge sneakers : somebody listened to me! hehheehe . they have a little wedge to give a tiny elevation & not make one (me) look like a midget. and they go with a lot of clothes so – win win!!!
I still have to get one of these but I like them already
Flirty eyeliner : So many ways of lining eyes are in trend now. with colors & shapes….  can't wait to try them all.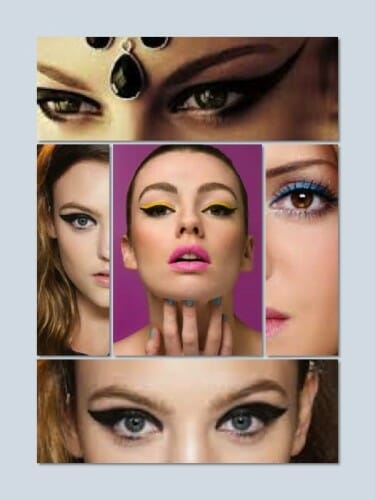 Bright lips : If you've been here a while you'd know how high I am on this trend. my last few lippies have been all jazzy…
Bronzed skin : Bronzers are so big this season & even I've not been able to resist them. I got one & ordered one more 😉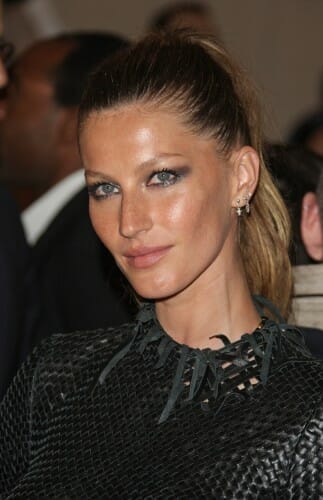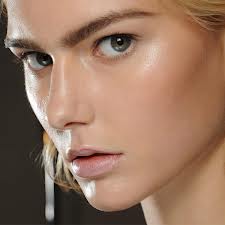 [recently I also reviewed a lovely bronzer which doesn't cost much but is used by a lot of models : HERE]
So which of these trends are your fav? Or which one's would you like to add to these?
Do let me know in the comments below!!!
toodles!!!!
[P.S – Images are all from Google. if you want me to credit you, let me know & I'd be happy to do so]