If you didn't notice… I was on a trip the entire last week as my in-laws are here. We visited DC, New york, Niagara, Orlando… uffff. We actually took a halt to Orlando because I had to attend THE MAKEUP SHOW which was this past weekend. I had such an awesome time & really made super awesome friends there. Will post more about my experience in detail. I haven't even unpacked yet properly but definitely saw through my makeup stash (I have a big smile on my face now)

Since plaid is my fav fav print in the entire world, I decided to pick up a couple of button downs.  With everything being either black, gray or blue …. I guess wearing colored bottoms would really bring an outfit from drab to fab! what do you think?
BTW, This is what I picked from the show booths :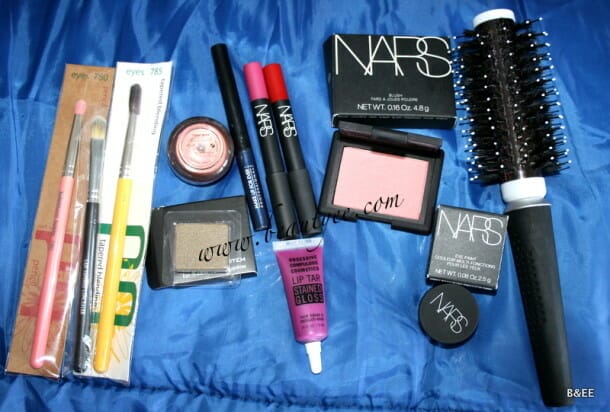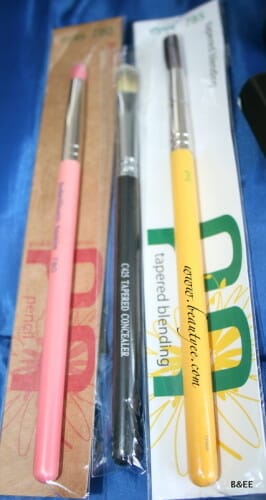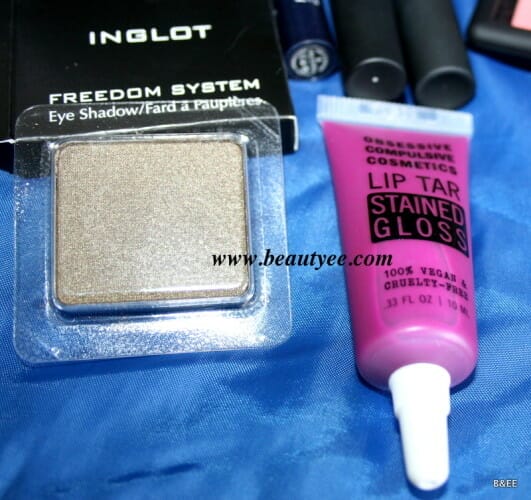 I was hell bent on having at least one NARS blush & I really liked the matte lip crayons. I tried them on first and loved the whole look!!!  Also,  wanted some good brushes for cream products- concealer, paint pots etc. I also wanted to try the new NARS eye paints and got the safest color – Mesopotamia. lovely stuff! I used a MUFE Aqua cream shadow before and loved the product so I bought a nice bronzy one #14. I liked #15 too (which is a lovely taupe-bronze) And how can I resist buying a blue liquid liner[but too bad it leaked in my makeup bag- I must've left the cap loose 🙁 ]   The OCC lip tar stains were there in such lovely colors but I just got Dekadent– which is a lovely mauvish purple. it stays and stays 🙂
I didn't have any time to do my hair or even properly blow dry it so I bought a  round brush just to give it some body & make it look presentable.
I purchased a makeup brush shampoo & Smashbox black gel liner in the Sephora from  New york – which I guess is the most happening store in the East coast. An hour felt like 5mins there. hihihihi.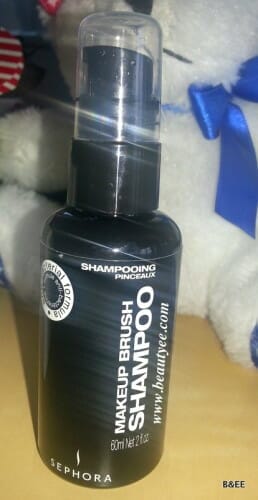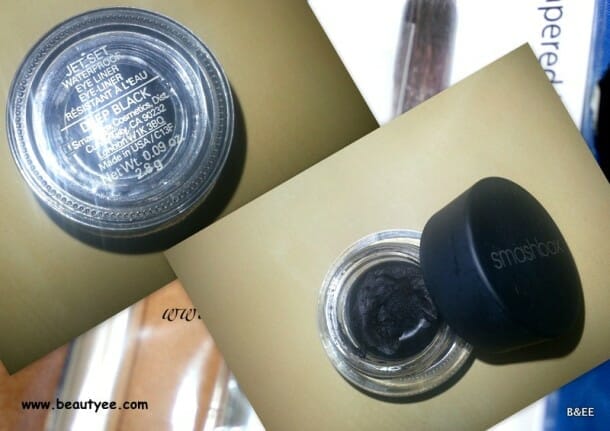 I'm actually not finding much time to do tutes  & EOTDs but I have so many new ideas 🙂 hope I get to do them.   btw- what new changes are you making this fall on your clothes & makeup???  Do let me know!