Happy Monday everyone.. though its Sunday night here and I'll be dozing off just after I post this 🙂
Hope you had a great weekend. mine was grt too… actually it was fun!
Saturday was lazy and we rented Paranormal activity 3 and I was kinda angry on the movie because demon or not- 11yr old girls should not be molested! and then while sleeping I ended up reading about 1 & 2 and was so freaked out that I didn't sleep and also didn't let the hubby sleep.. LOL
Sunday was fun too. We sometimes go to a temple and today they had arranged a HOLI celebration for all Indians [Holi is an Indian festival of colors but more on that later] so we hogged and played with colors and danced and had so much fun and now I'm so tired that I may doze of while writing… hehehhee
and somewhere in between we went to Perry Ellis to get  a couple of things for hubs and I ended up perfume shopping.. hhahah its funny coz I'm not so much into perfumes 🙂
So letting the piccys do the talking 😉
The first 2 are mine, then 2 are hubby's and the last one is Zara woman which is my current Go-to perfume.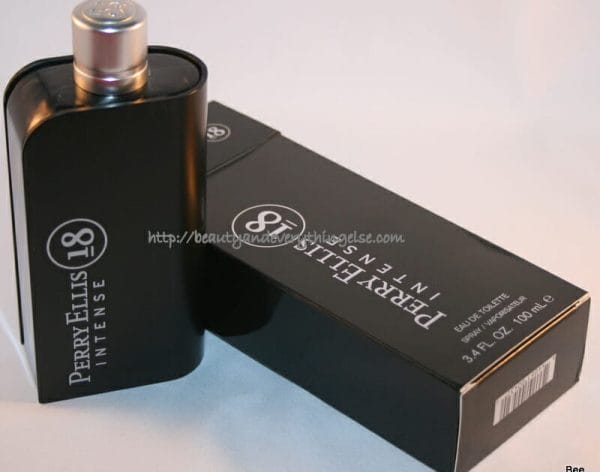 SO hope your week starts well and so does mine 😉 have  a great time and if you think I should review any of these do let me know 🙂