[Warning: Pic heavy post… real heavy!]
Hey girls how was  the weekend going? mine was all crappy. and blahhhh. I absolutely dread the the cramps coz when they come, they wreak HAVOC… and I mean- crappy havoc. Thanks for ruining my weekend chums… grrrrr.
Btw- who saw Madagascar 3??? I absolutely CANNOT stop humming "Afro circus…. polka dot.. polka dot…. I wanna move it move it" LOL LOL  so the coming weekend is probably going to be a Madagascar marathon 🙂
Have you ever had  one of those days when you want to do something but don't want to do
anything… every felt that?  well, welcome to my mad world.. heheheheh and since I was in so much pain and all bloated up, I just decided to randomly click piccys. Enjoy!!!
These days I burn so much of these Aromatic candles… just love them 🙂
I should get one of these… they might be successful in making me save.. LOL
Saw this super awesome silver cruise passing by… woah! talk about luxury. I won't be surprised if there's a Kardashian inside 😉
Kids playing ball just below my aptmt… Sometimes I feel like cheering them..hehhe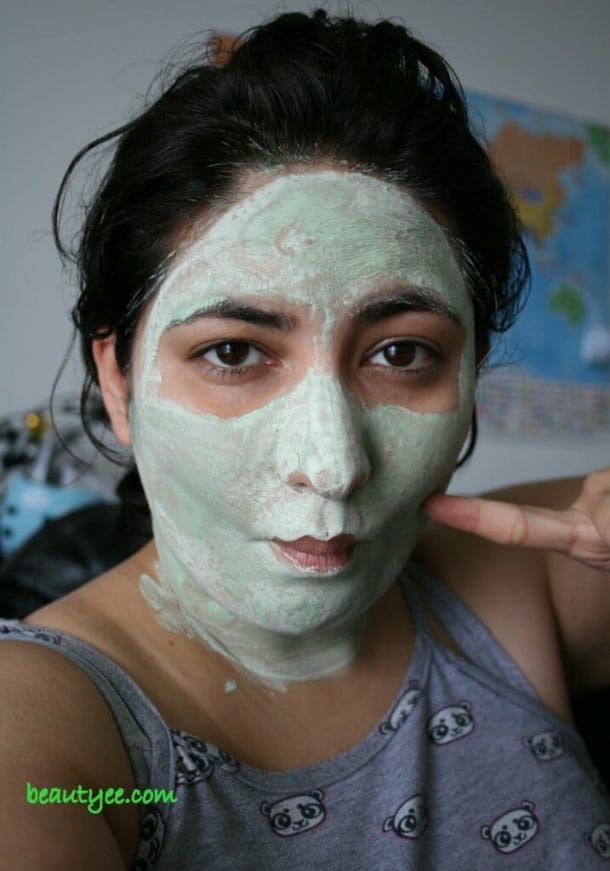 when everything else fails… a mask always helps 😉
I still like and trust my Kindle when I want to do some serious reading… contrary to what people may say about multi-function devices,  I trust this for reading with concentration. I would always claim it as One of the best investments. 
Joined Instagram over the weekend… I really can't seem to figure out what the fuss is all about. It just blurs piccys…. anywhoo, my id is : bniioninsta.
Actually used these 2 babies… and I got them a month back. yes, kick me!
We went on a little walk at the bayside… and this is what I wore…
We went to get a gift for a friend's bday but M liked the scent of this  a lot… and you'd think I'd say no????  LOL. meet my very 1st Victoria's secret Angel perfume..  I just cannot stop smelling it… mmmmmmmmmmmmmmm
well, I'm very hungry now so will leave the remaining piccys for another time.. but do let me know if you guys like such posts…. btw- should I make a favourite's post too????