Hey girls… what are you planning for the new year's eve? I haven't planned to go anywhere but that didn't stop me from deciding how I'm going to do my makeup, right???   *waddupppp makeup crazies…*
So this is the look I came up with. I also filmed a video while in the process but it's not that rocking! I'll probably chicken out before I upload it. orrrr should I just upload it! Do let me know!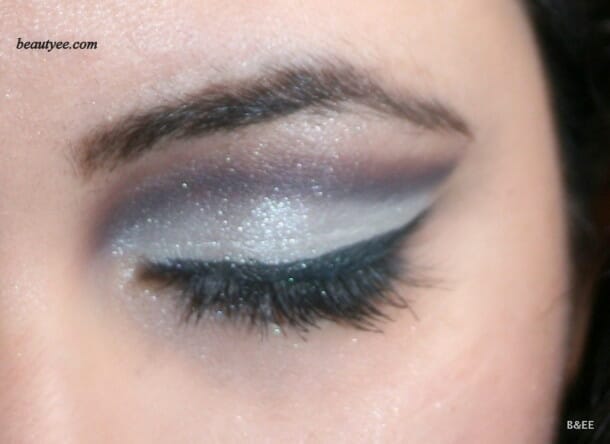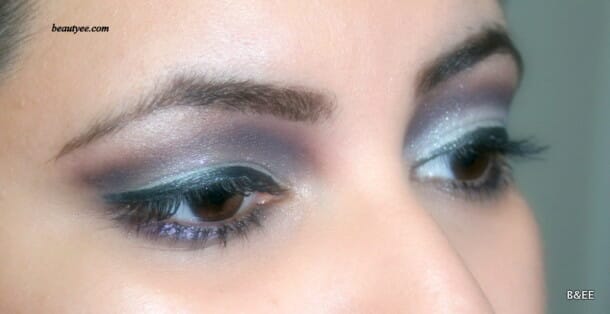 Anddd this is the star of the show- MAC's Lime Ice Pressed pigment. It's like a fussy child to work with but I still like it lots!