Hey everyone… hope you are having a fabulous weekend. I'm kinda having an extended birthday fun here as I attended the Nordstrom anniversary sale which commenced today.  I was able to attend & converse with the beauty specialists and get so many of my doubts cleared.
So what is this sale about? A rep informed me : Every July Nordstrom strikes deals with dozens of designers to pre-release a few special pieces from their fall  collections (occasionally exclusives), and marks them down by 40%. Prices do go back up and things sell out.   
Also, special mention that a lot of leading makeup brands including MAC, NARS, Bobbi Brown etc had specially marked Value sets in collaboration with Nordstrom. Also, the amount of fragrances I've smelled today, I'm absolutely overwhelmed!  Maygan Dale from MAYCUPCHIC invited me and I CANNOT thank her more. I had an absolute blast not to mention I interacted with some amazing talented people and The entire shopping experience was an absolute joy.
Warning : Pic heavy post! Feel free to click on any pic for a closer look 😉
MAC came out with an exotic collection called ILLUSTRATED which has super cool palettes in nude & Plum… designed for day/night. It has 4 eyeshadows, a blush & a lipstick in a palette. The bags are designed by Rebecca Moses & comprises lip bags,  brush sets & palettes exclusivefor Nordstrom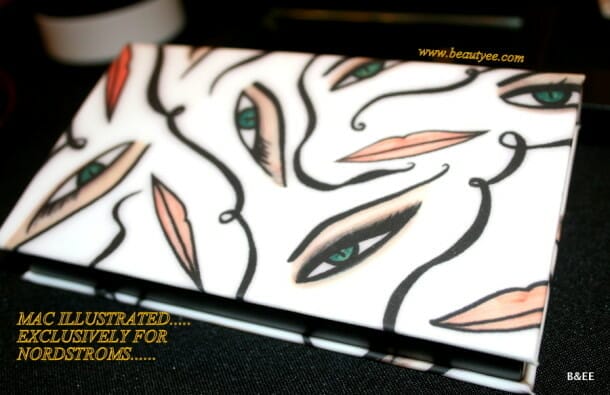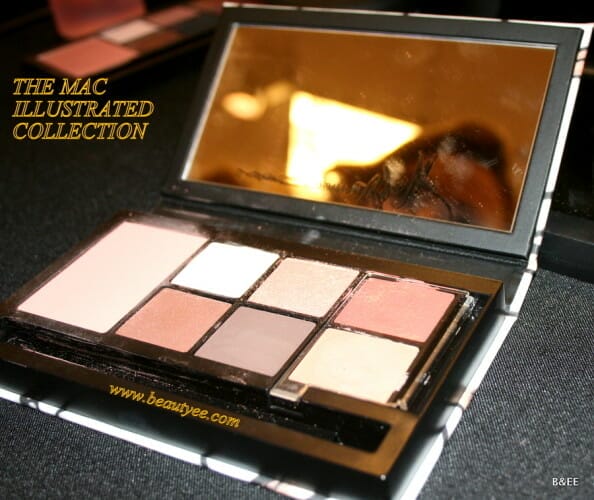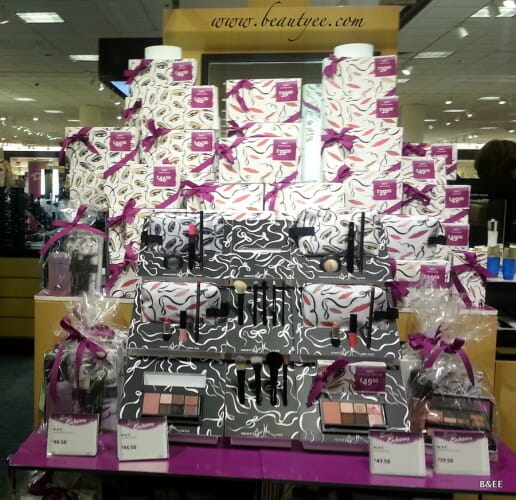 Butter London had a really exquisite nail bar set up and I had a really great experience .  I really had a great semi-manicure & got to know great products… like the cuticle balm & the  Heel balm (which I'm ordering soon).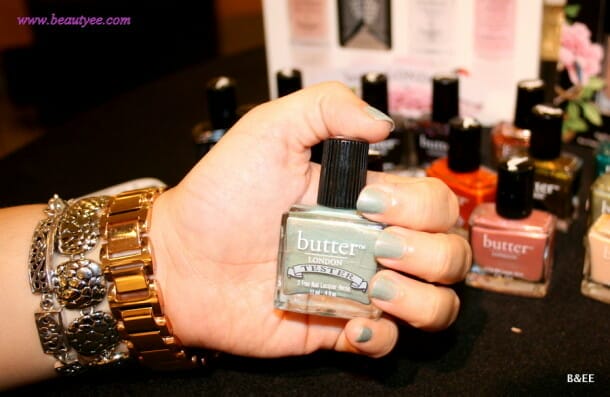 At the NARS corner, I had great fun talking to the beautiful Moneice. She applied the ever famous blush "Orgasm" on me and she applied it in a very flattering way!  Also, the Anniversary exclusive value set was the most beautiful of them all! two thumbs up!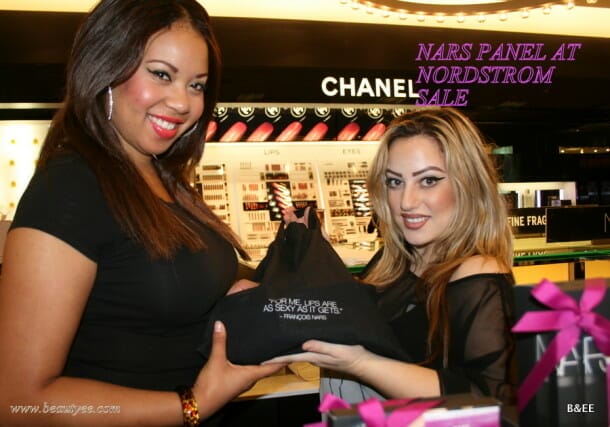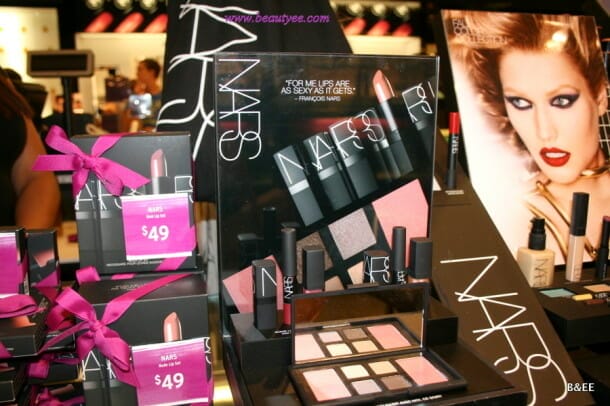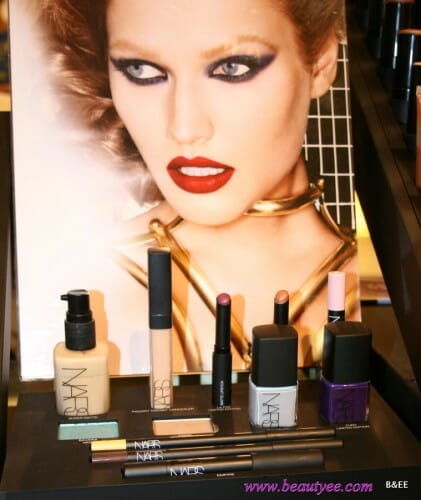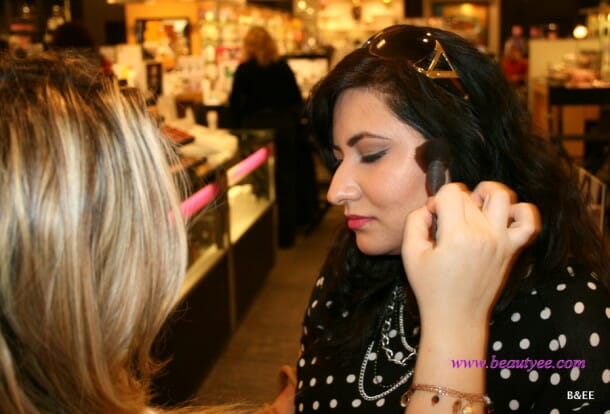 And then I met the fabulous Ac-Diaz and he is such a lovely person!!!  we discussed under eyes & proper care for them. And yes, he also advised : less is indeed better!!!   do follow him on instagram : @acdiaz
notice how he carries the Touchè Eclat wrapped around his neck 🙂
The Bobbi Brown Value sets : honestly : best price ever!!!!
This was my fav collection of them all!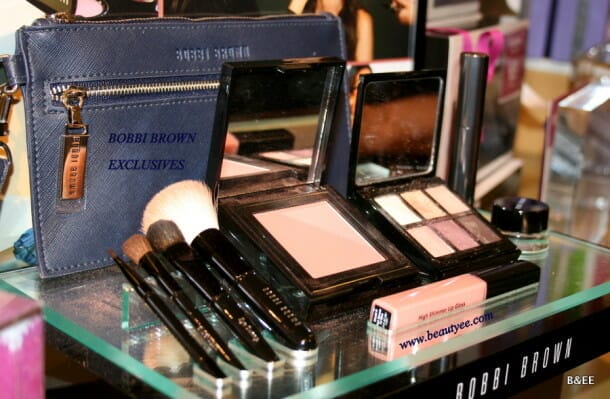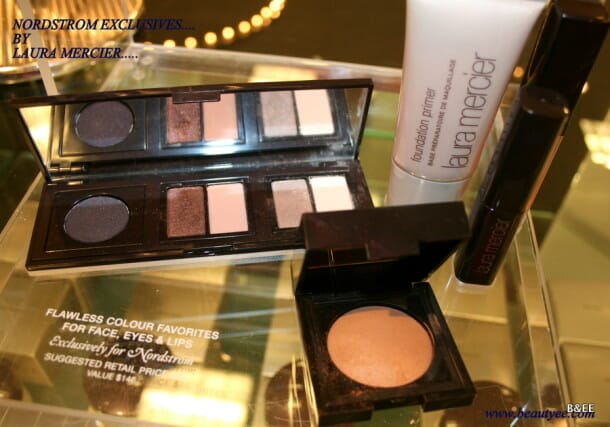 These are the new under eye correctors from LAURA MERCIER and they work fabulous with the blue-is veins under the eyes &  also, brown-ish circles on yellow-toned  skin types. they work fabulous with the regular concealer as well!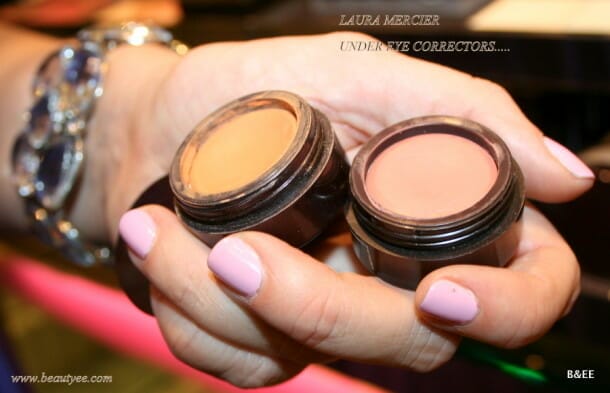 Value sets :
The lovely Maria Isabel with Guerlain : The new meteorite primer is an absolute bomb!!!!  must check out!!!
I also ventured in the Jewelry section & these are my  fav picks…..  which ones did you like?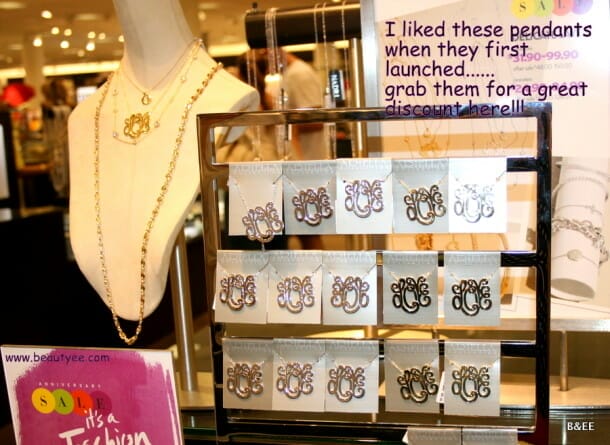 I almost bought these pink shoes…. just loved them.  They were not in my size so I specially clicked 10pics to order them online.
I really loved the houndstooth straight skirt by Vince Camuto….  perfect for work & play!
The Gorgeous Maygan was in charge of the Raffle & there were so many winners…..  it was so much fun to see people get all excited!
This was the makeup I wore for the event. I went with a black polka dotted top from Zara & red  pants from GAP.  I also put on a tiny amount of bronzer &  later on : Moniece applied Nars ORGASM on me. They really loved  the combo.
More piccys from the event: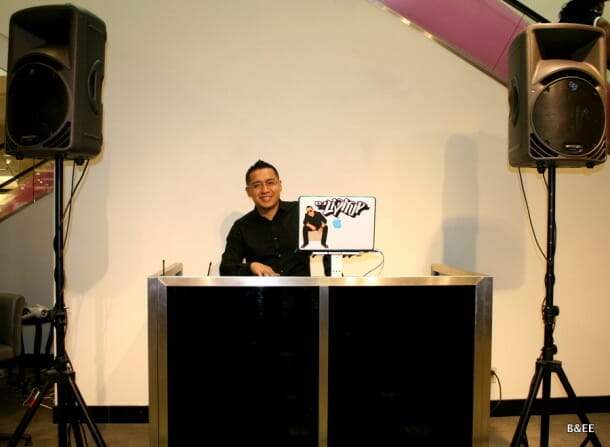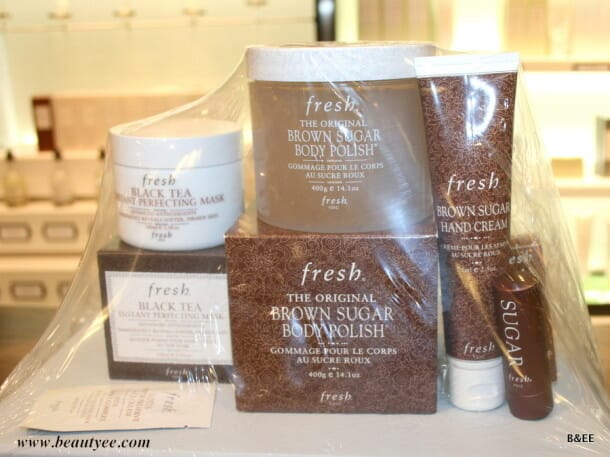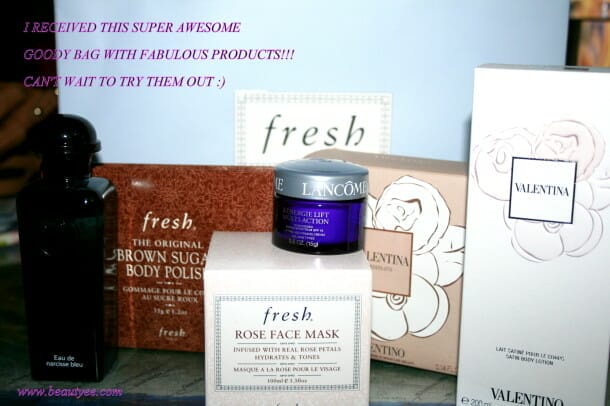 If you've ever wanted to get those high end expensive makeup & skincare but was avoiding, the time to grab them is during these sales. The value sets are just that- OF GREAT VALUE!  The sale would go on for about a month. If you want company… I'm willing to go as many times again! hehehehehe
I am dead tired but still smiling from the amount of excitement there.  It was such an awesome experience to see them working with all kinds of people, answering their doubts & demonstrating various techniques…..  and while wearing those heels standing & running around the whole day.  I really applaud their stamina & enthusiasm.   I could click a few pics and talk to them before the madness of shoppers started  & then it was a crazy circus…..
How was the sale in your city????  Do let me know in the comments below!!!!
P.S : I have posted tons of more pictures & chitchat on my twitter (bNiiontweet) & Instagram (bNiioninsta)  Do  check them out for more fun!!!