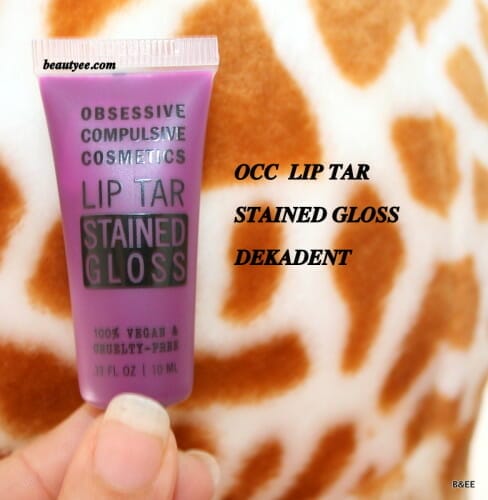 If you follow me on instagram (HERE), and have been around here for a while, you'd know I'm in a purple lip haze for a while. I did one yesterday (HERE) & one from NARS (HERE)I have one more lippie from Maybelline which I'll do next week 😉
I always wanted to try the OCC lip tars since I've heard so much about them. A ton of vloggers rave about them and they look fab too in their tiny tubes! They just launched a new range of gloss stains and Even though I loved a few colors, especially Black Metal Dahlia I'm glad I just got one – why? read below!
OCC Says: Stained Gloss™ is OCC's newest texture innovation for lips. Inspired by lighting gels and stained glass, Stained Gloss combines the colour saturation of Lip Tar™ with a casual glossy finish that's ready-to-wear from its first slick application to the high impact stain it leaves behind.  
Cost : $18 for 0.33Oz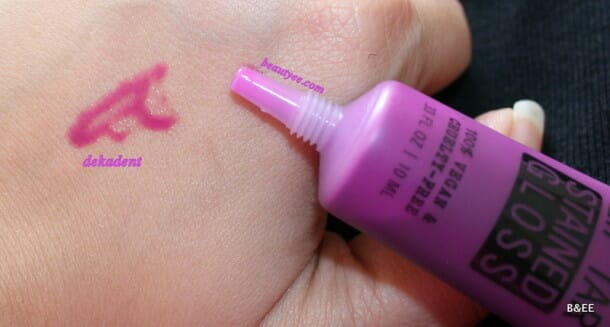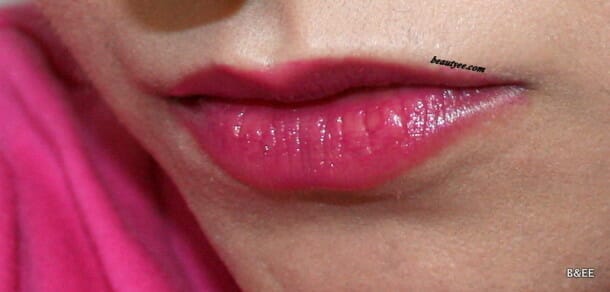 My take on Dekadent : I loved the color & I wanted to like this so much that I bought it and started applying it on the spot. These gloss stains are easier to apply than the traditional lip tars as these are sheer gloss types. The are really pigmented even though being sheer.  A little goes a long way so this is probably going to last ages. I'm planning to use the heck out of it just so I can finish it sooner. This actually is like a gloss. I can apply it with my finger too.  The colors look really vibrant and supple. Also, it is easier to carry even in a small purse or your jeans pocket. But all said, this did not impress me. It has really less staying power and It does not stay as a stain at all!. It gives me around 2-3hrs of wear time after which it'll stay on my lips really lightly and if I eat or drink in between, it's all gone. And since it's a little runny, it kinda looks blotchy if not blended properly. I mostly use my ring finger or a lip brush.  I'm told the usual lip tars stay and stay. But this range is really wearable so if you don't mind re-applying, you'll love them!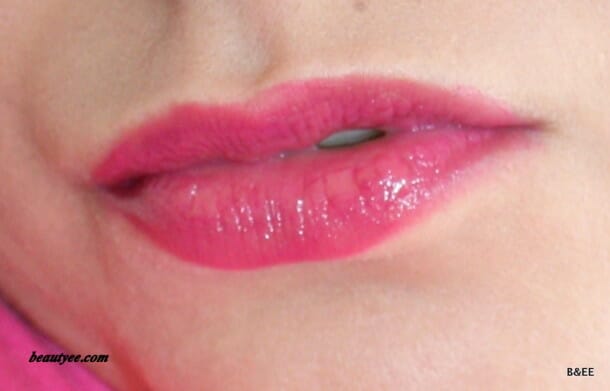 Have you used OCC lip tars? how do you like them? do let me know in the comments!