Hey gals,  I've been super sick lately and hence not online much. but I whipped out two looks using my fav palette at the moment : the MUA undressed palette.  They say it's the dupe of the UD naked palette but honestly, the quality of the MUA palette is on par with some of the more expensive shadow brands.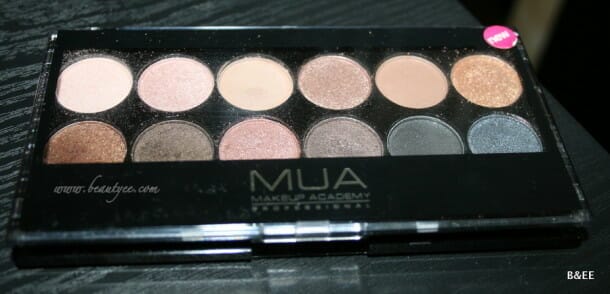 I created 2 looks. Simple ones which won't take much time but still look put together & polished.
The day look : this is great for movies, shopping, brunch-with-the-girls types.  This uses the upper row – more pink & purplish tones.
The night look: this is a subtle smoky eye using golden & bronze shades. this isn't BAM-in your face kinds so everyone can pull it off 🙂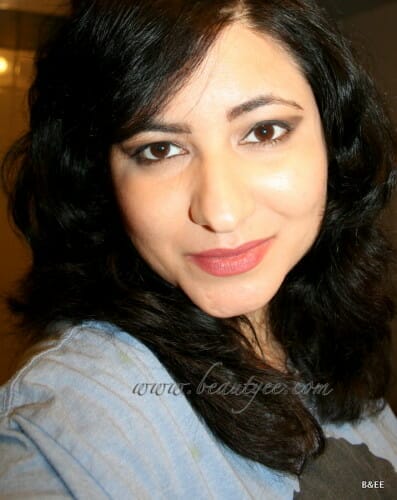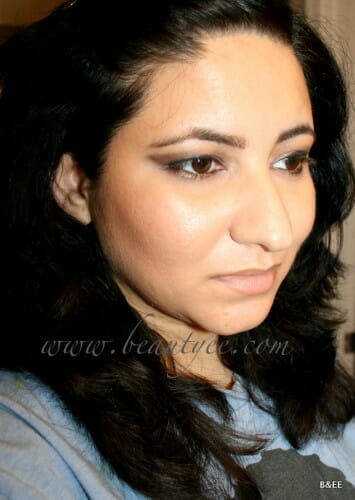 Which one did you like?? let me know in the comments below!
will update the rest of the products used once I feel better enough to click pics & bear with the laptop 🙂
happy weekend everyone! see you gals soon!