Hey my girlie gals…. How was ur weekend???  Mine was great.. actually it was a mixed bag!  Ok tell me one thing…  has it ever happened to you that one day you are feeling down in dumps and the next day you do something and strangers complement you and you feel like it is the biggest boost on your confidence?  well it happened to me this weekend  😉 So I'm going to cherish the memories of this one 😀
So- coming to the point – Emily(the hurricane) decided to elude Miami and it was all heated up to 94F and we decided to go mall hopping – just like that 😉 and I'm so proud of myself that in spite of  surrounded by so many cutesy shops and boutiques I did not buy anything *pat on the back*  [well, only because MAC didnt have what I wanted and the INGLOT MUA's were all snooty :P:P:P]
That day I decided to dress up a bit different than what I normally do. Thank God I am at a place where I can truly experiment with clothes and not be laughed at!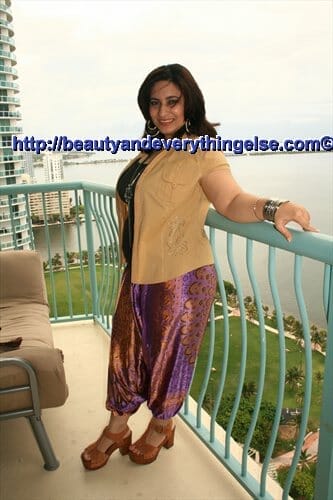 [click to enlarge]
Here I paired purple printed harem pants with a plain black tank top and golden-tank shirt. The accessories are from Kohls and Shoes: Steve Madden.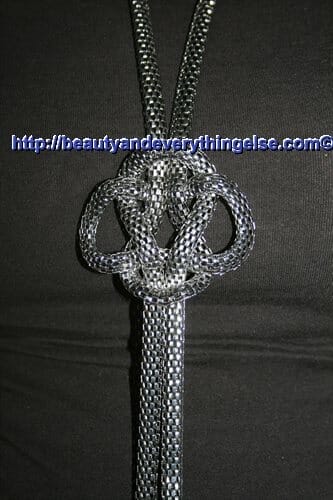 And the EOTD:
And I had the bestest day since I came to Miami 😀   I just realised Ive posted very few make-up and fashion posts these days… DO let me know if you liked this one and if I should put some more…   your feedback is very encouraging 🙂 Also do let me know If I should do a step by step to-do  on the EOTD..
till then, much love 😀