Hey people,
Moving is such a bad thing. Although I'm moving in october, my current rental place is acting all crappy. I hearby declare the "golddigger" status to them.. hmphhhh
I wasn't in the mood to write anything today when this caught my eye in the email. I always trust the Brand Stila. theirs was the 1st gel liners & shadows I used (as an international brand when I was in India.) I guess Maybelline came up with a BB stick last year. And now I wonder… are stick foundations the new trend?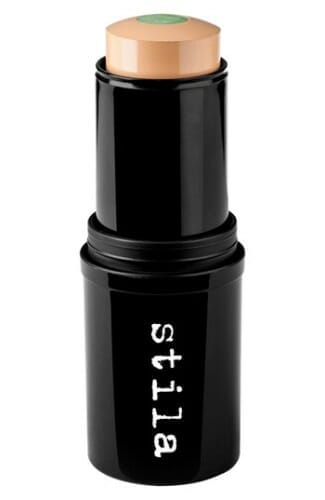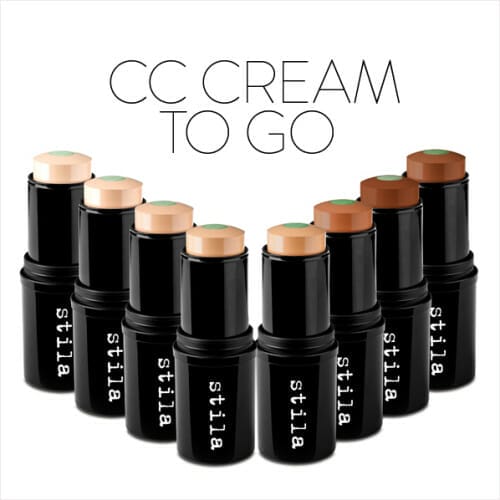 BTW – It comes in 8 shades and costs $38.
stila says : Correct color, reduce redness and brighten skin in one beautifully easy step with stila's innovative color-correction stick. The buildable, high-definition formula glides on smoothly, leaving a natural-looking satin finish—while broad spectrum SPF 20 sun protection keeps you looking fresh and youthful.
Features and benefits:
Paraben-free.
Highlighter Performing Pigments technology provides rich color payoff with staying power.
Green core center corrects redness while promoting an even skin tone and healthy, youthful complexion.
 Dermaxyl peptide smooths fine lines and wrinkles and prevents signs of early aging.
 Antioxidant-rich gamma oryzanol contains photo-aging protection properties.
 Licorice extract helps brighten and reduce the appearance of hyperpigmentation.
 Vitamin C and green tea extract brighten skin and provide antioxidant benefits.
 Vitamin E helps smooth fine lines and wrinkles while increasing moisture retention.
 Packaged in a convenient twist-up stick.
So, what do you think? are you as intrigued by the green core as I am?
[P.S : images from stila.]