After every season, beauty and fashion pioneers come up with many new collections for the next season and I always pick out a few to check. yeah, my research is different :P:P
So this Autumn/winter these are my selected few beauty products which I'm putting in my wish list… hope they are as good as they sound 😉
URBAN DECAY REVOLUTION LIPSTICKS ($22) : These just launched and they really are the bomb. I saw a few swatches on blogs & I'm already liking them.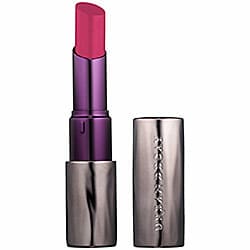 BENEFIT Stay Flawless 15 – Hour Primer ($32) : I'm finally coming around to using face primers and this one right now is supposed to be the best. but it's too expensive. I need to  have a feel of it!
STILA  Stay All Day Prime & Anti-Shine Balm ($30) : This versatile, cream-to-powder formula smoothes skin imperfections, minimizes pores, evens skin tone, reduces the appearance of fine lines and wrinkles and controls oil production. A silky, translucent crystal finish catches and re-emits light, diffusing imperfections for a perfectly smooth and even skin tone.   I'm really interested for this one.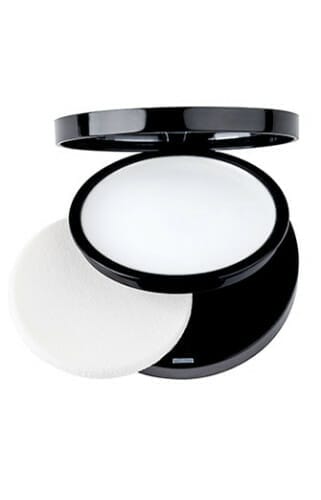 DIOR 5-Colour Eyeshadow($60) : They look so damn fab!!! I might not get these but I'm really interested 😉
ANASTASIA BEVERLY HILLS Brow Genius Kit ($24) :This I'm definitely getting… I'm a brow obsessed chica these days 😉
NARS ? New York Set ($75) : Just look at it!!!! I'm liking it so much already…. but it's an LE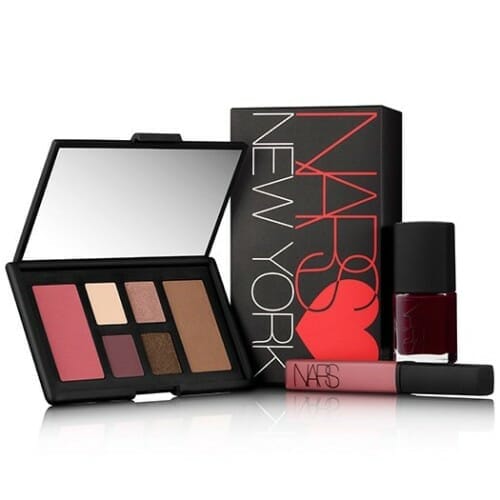 SMASHBOX liquid halo foundation : I really want to try an HD oil free one & this one fits the bill 🙂
SMASHBOX fade to black : this one's specially launched for fall/winter 2013. looks like a mini version of Naked palettes dontcha think?
LANCÔME SHOW – HYPNÔSE STAR 'IT ACCESSORIES' : I'm loving this palette a lot. I want to really get one of these….

Hope you all liked this mini kinda wishlist of mine!!  which one's are your fav? Let me know in the comments below!