Hey people, Now I know you guys like my EOTDs because my other posts never get so many likes. hehehe
So while the other day I was testing my Chanel èpatant (Featured in my haul HERE) I clicked on a few pics & decided to show you guys….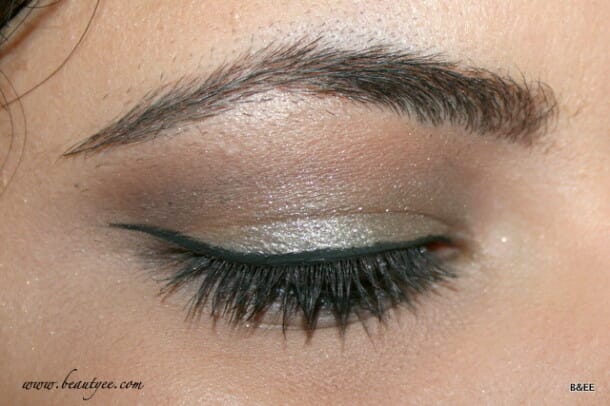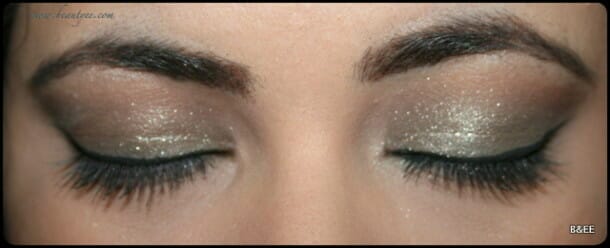 I applied Epatant on the lid & MAC's soft brown in the crease with Black eyeliner & Mascara. Lipstick is from covergirl in Spellbound (reviewed HERE) and it's my fav lippie at the moment!  The foundation is Loreal Magic Lumi – reviewed HERE
At a mall I tried Nars Orgasm blush- should I buy it? what do you think?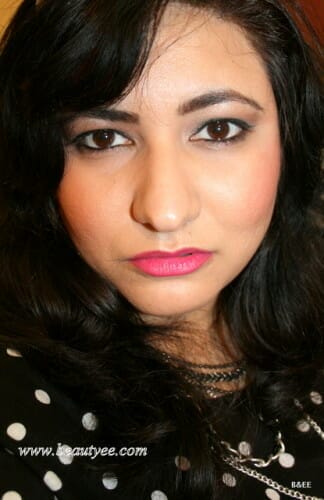 Do let me know how you like it in the comments below!