So what does one do when feeling a little blue?  yes, do a blooo-eyed look 🙂  this actually did itself 🙂 I wanted to review a new lippie but ended up doing this look. this is really easy and effortless but if done well, will pass of in evening parties too….
1) Prime ur eyes.
2) Apply a light wash of apicot/champagne shade all over your lids.

3) Taking a gel/pencil liner in a bright color.. (I used blue) apply it on the lower lashline and waterline.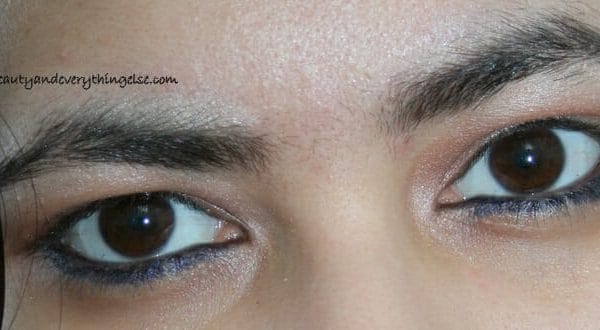 4) With an eyeshadow the same color as the liner,with a pencil brush apply it over the liner.


5) Apply a black liner very close to the upper lashline -almost like a tightline.

6) Curl your lashes and apply mascara.


7) With this look both nude and bright lips will look great so I attempted both.
8) Products used: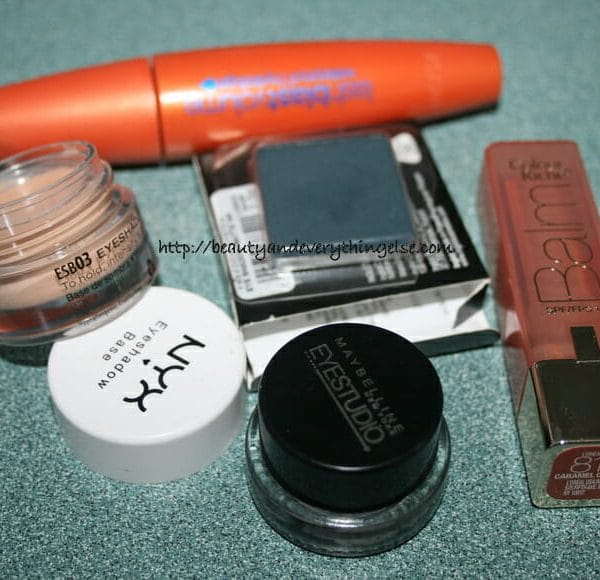 Hope you like the look. have a great day girls!