Hey pretty girls… how was your week? my week was a bit dry but weekend started well. Did a ton of online shopping  & I finally ordered the Balm's Mary Loumanizer after debating for ages. Also got the Lady Gaga perfume. Which means My annual birthday monthly celebration has started!
The only skincare thing I religiously follow & love doing is applying a face mask. For some reason I really believe in the power of face masks & I love buying them all the time. given a chance, I'd like to rent a corner in Lush! *yessir!!!*
The brands I usually go for are Lush, Body shop, sometimes from whole foods & the QUEEN HELENE MINT JULEP MASQUE [which was incidentally my 1st review ever 🙂 read about it HERE!]
Also, while travelling by air I normally see those snooty ladies in the 1st class apply sheet masks on their faces. While I enjoyed mocking  them, I used to search for the sheet masks but for some reason they were either way too expensive or in some other country. So when b.liv offered to send me some to review, I was beyond ecstatic! *insert dancing gangnam style here*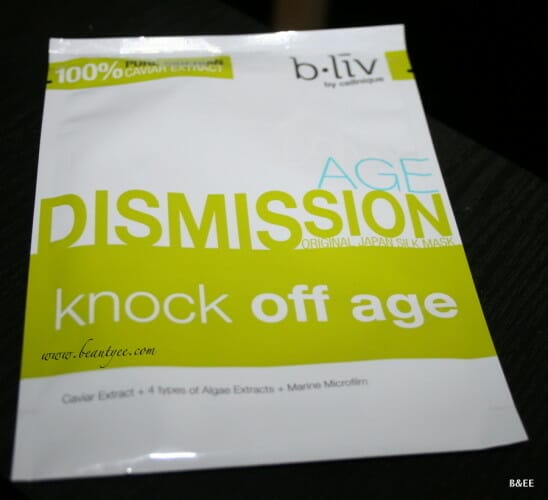 B.liv is a brand developed by Cellnique  which is mainly into paraben free & checmical free skincare And this particular mask is made using Japanese technique.
B.liv says : Caviar nourishing mask [found HERE]
100% pure siberian caviar extract
Benefits:
• Caviar Extract stimulates cell regeneration and has powerful restorative properties.

• Rebuilds, re-plumps and re-firms the skin, resulting in a refined texture and a youthful look

• Nourishes and energizes the skin

• Provides instant hydration and helps the skin preserve its optimum moisture balance.
Cost : $25 for 10pcs
My experience with this product : I really really wanted to try sheet masks so I opened them as soon as I received them & also bribed my husband into using one…
One packet contains one mask which is in sheet form. A little sturdier than paper. the sheet is doused with a serum like substance which is the caviar extract. [I tried to eat Caviar once in a restaurant  & absolutely hated it.]   you really need to hold it properly or it'll slip. then just place it on your face & lie down, go take a nap if you will. Or if you're like me, play ghost & make scary noises. But it really would help more if you rest & let the serum work.  I laid the mask on my face & patted it with my fingers to secure it. It will feel slimy but in a good way. It has cut-outs in place of eyes & mouth. I placed cucumber slices on my eyes. It says to keep 20mins but I let it rest for 30. After the stipulated time, remove the mask & massage the remaining serum on your face & neck with light strokes (also, clean fingers).
It gives a nice refreshed feeling & even my hubs, who generally cribs when I ask him to put anything on his face, was smiling.  He also felt the skin refreshed & soft to touch.  I noticed the actual results the next morning when I got up with a softer glowy skin.
Although the effects of masks are temporary, hence it is advised to apply them twice a week.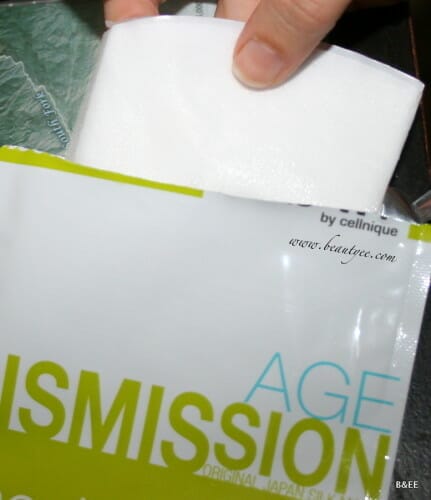 Yayys :
– I love sheet masks, enough said!
– Travel friendly.
– Hygienic.
– Decently priced.
– Has mostly natural ingredients.
– No odour of any kind. It says fragrance added but I didn't notice.
Nayys :
– I guess people not into serums or slimy lotions won't like it.
– I'm not sure if they ship worldwide.
Verdict : I definitely suggest ppl to apply face masks since it really is like a facial in 30mins. For ladies who work a lot in strong ACs or fluctuating weather should definitely give this a try.
[P.S : Product kindly supplied by the PR. Opinions strictly personal. kindly see my disclaimer for doubts ]