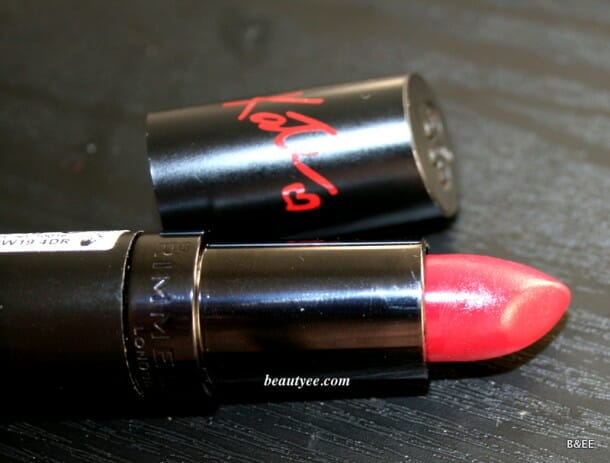 Guess who joined the Oxblood/Wine/bordeaux bandwagon – ME!!!!!  For so many days I haven't really done any kind of TLC on me & so I found a middle way. while going out anywhere, rely on MAC MSF natural, black kohl tightlined into eyes & a bright lipstick blotted as a stain! Easy-peasy… doesn't require a mirror too. have you tried it?
The one lipstick I've been reaching these days a lot is the Rimmel KAte Moss one #09. It's the one with the black packaging. Red indicates the matte finish and black the regular finishes (either glossy or satin but all with high colour pay-off)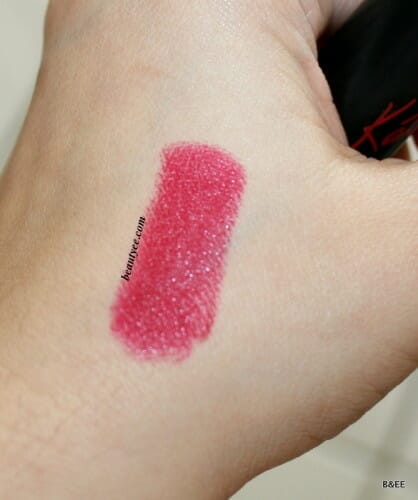 Shade 09 is a deep rich bordeaux as  they say. It appears like a deep strawberry wine shade. Speaking of Wine, I'm craving one so bad right now.. LOL.
Cost : $5-6 in all drugstores.
My take on Shade 09 : I'm really in love with Rimmel products, specially this Kate Moss range.  Their formula is super smooth, they apply super easily, the colour stays there for hours without needing touch ups. NOt that lipsticks stay all day but this one stays for the longest. even if I eat or talk or drink coffee, it leaves behind a lovely stain. I specially like this baby because it always gets me compliments from people!. Also, it does not overly dry my lips which is a plus in this abrupt climate change. I swear, I trust these lipsticks more than a lot of high end ones. Also, if you don't tell, no one would know it's from a drugstore- it looks that rich! [*wink*] Let me not even begin to sing praises for the awesome pigmentation of the formula.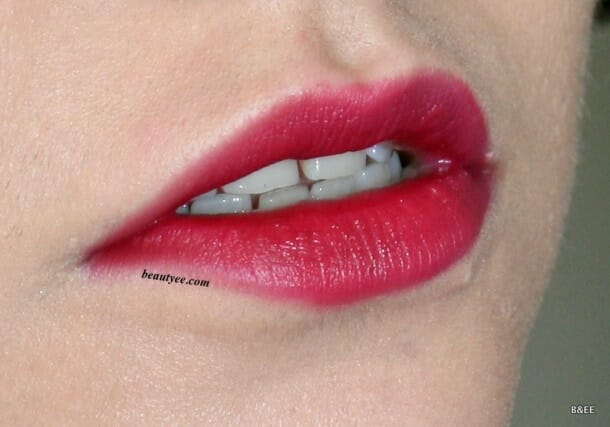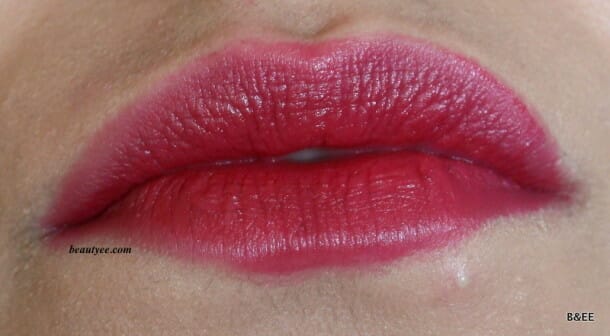 Verdict : get some of these. you definitely won't regret.
I've reviewed more from this range- you can check HERE.