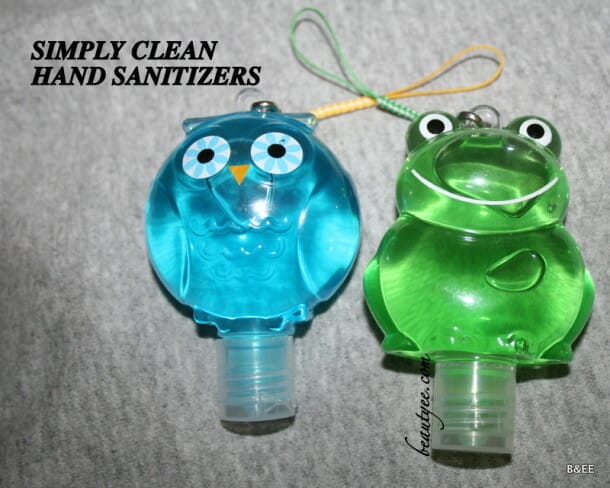 HAVE YOU EVER SEEN SOMETHING THIS CUTE? don't lie!!!!

I almost squealed when I opened the package.. If you go on the website, there are more such cute animals and I'm sure, once this product hits stores, they will get sold out within minutes!!!! And not to mention , they are launching it in time for cold and flu season!
A few years back when hand sanitizers picked recognition, I put small bottles in all my handbags & desks. not to mention I kept losing a lot of them too. hehehe. but since then I have this perpetual need to sanitize my hands when I'm out. malls, target, grocery stores, you get the drift. I also nag el hubs to use more but he just ignores me – mehhh!!!!
I loved these cute ones. really light weight and they have this string-like thingy which you can bind to your purse/bags. Even the kids would love to use it more. Such cute shapes. I loved the owl one so much I'm definitely going to finish that one soon! LOL
The best part is : they don't sting when you accidentally rub them on undetected cuts. Also, they are not super drying!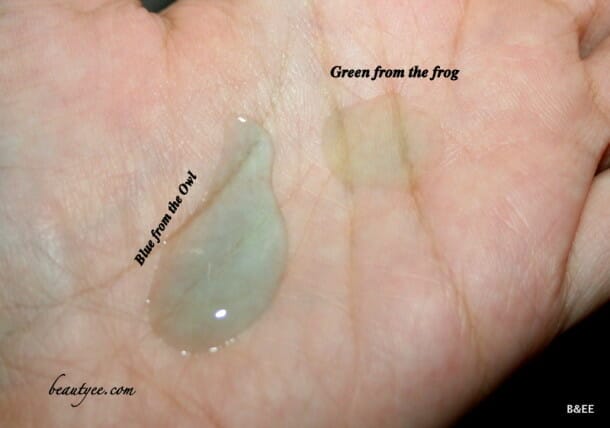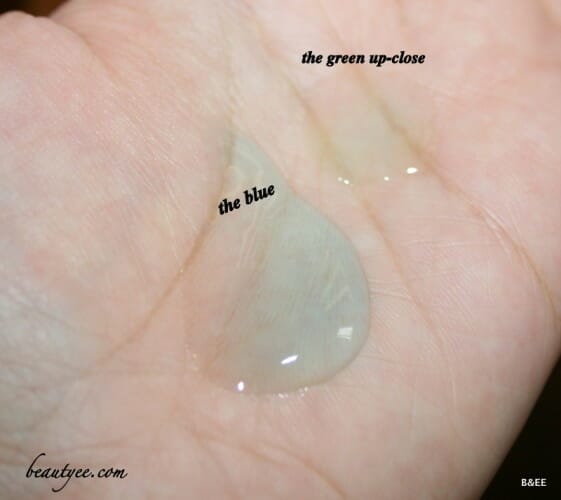 P.S : did I mention how super cute they look? hahaha they will be sold exclusively  in walgreens!
**Simply Clean provided me with product samples for the purpose of this feature, no further compensation was offered. All photos below are copyright to beautyee.com**