Dental hygiene has always been important. But today, in the 21st century, it seems to be a greater consideration than ever before. For reasons of health, hygiene and aesthetics, having good teeth is widely considered a priority when it comes to looking after our bodies. And rightly so, many people would say.
Straight, white, healthy teeth have lined the gums of prominent people in society for decades – movie stars, politicians and models. Wherever one can be assured that a face is recognizable, we can also be sure of a perfect set of gnashers. In fact, research atLondon's King's College has led a group of social psychologists to believe that the health of an individual's teeth can have a real impact on their life.
 The King's College study showed those with healthy teeth to be deemed not only more attractive, but also more likely to succeed in a number of areas. Whether this is a natural reaction, or is a result of the moves of a number of existing celebrities, is difficult to determine. But the phenomenon is most certainly real.
Aside from the aesthetic appreciation which our society seems to have for a fine set of teeth, there are also a significant number of health benefits for those who take the time to care for their teeth.
As well as serving a rather important role in eating food, our teeth are also vital for making conversation. Brushing our teeth thoroughly and at regular intervals can help avoid plaque and decay, which can be as painful and inconvenient as it is costly. Using a well-designed toothbrush such as the Philips Sonicare can be of utmost importance to determining the health of your teeth.
Using a well-designed toothbrush is important, but not sufficient for ensuring a stellar set of teeth. Of almost equal importance is the attention which you pay to the condition of your brush – in particular, to the state of the bristles. If you are using an electronic toothbrush, you should be able to replace the head for a relatively small fee. The frequency with which you change the head is up to you.
Whether you are concerned about the cost of dental work, the inconvenience of dental difficulties, or your front-page aesthetic credentials being spoiled by an unsightly front row, the small amount of time and money involved in looking after your teeth is a tiny price to pay.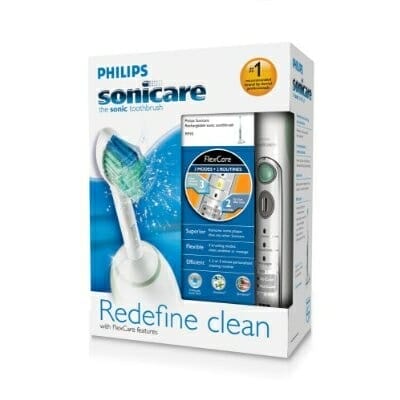 P.S. – This is a PR-info but I have been using Phillips sonicare brushes since a year now and I'm very happy too. DO you guys want me to review them?
 Images from google