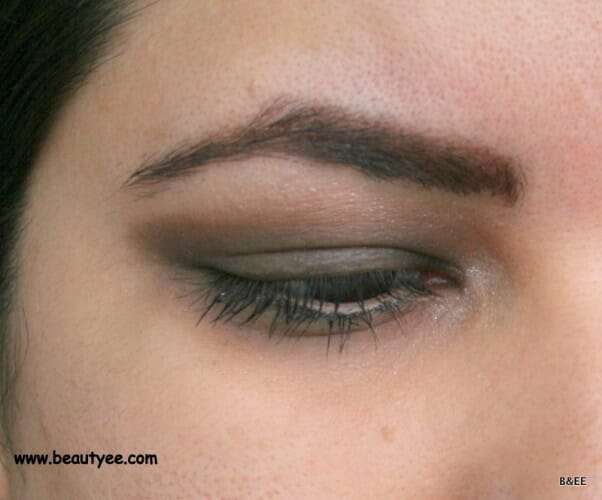 The one thing that bothers everyone and Me is the fact that smokey eyes sounds more intricate than it already is.  Specially because of my hooded eyes.  And oily lids.   So many of my friends and readers have told me the same thing.  Laying out a beautiful colorful smokey eye can be easily achieved. but how to make it stay? how to wear it during the day? how to reduce fallouts? And what about making it stay on oily lids?
Every eye shape is different, every lid shape is different too. It all depends on the face structure and the personal style too. If a girl is simple and delicate in her personal sense then a heavy smokey eye will look really odd on her. Here blending is the key. When in doubt blend, blend & blend some more. Here is an easy peasy smokey eye for you using minimal products & which can be worn with anything and anytime of the day!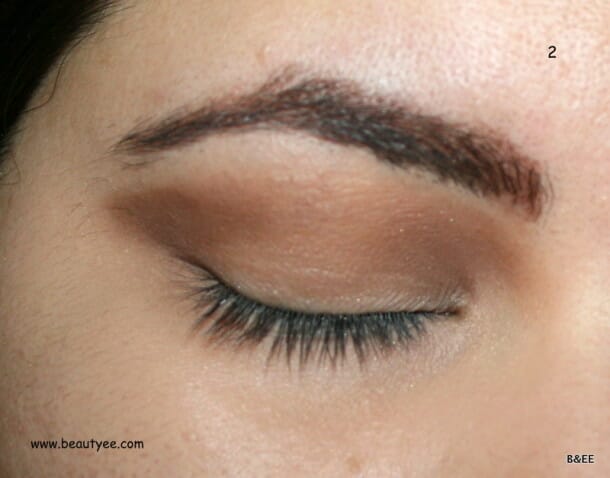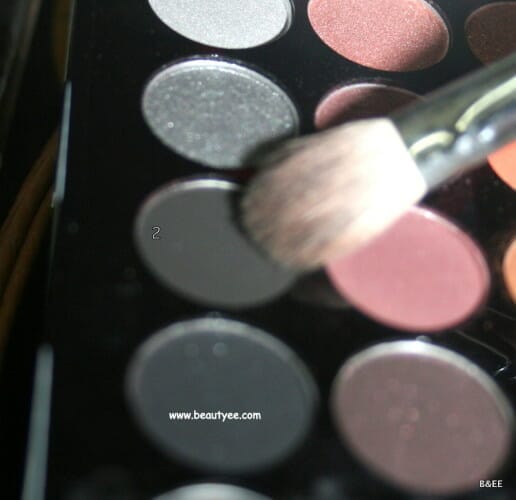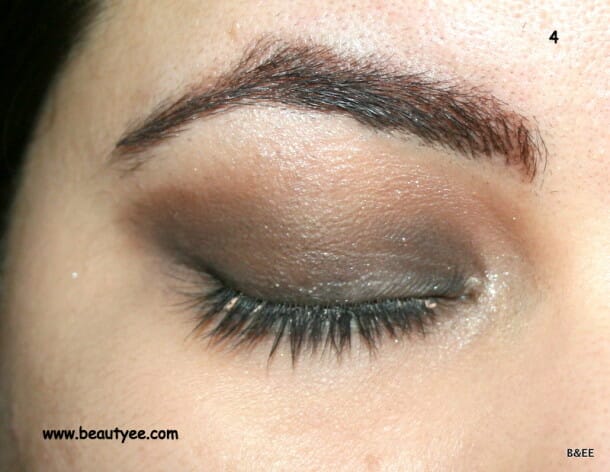 A mascara is really needed for these type of eye looks to open the eyes & make lashes look super fun!!!
PRODUCTS USED :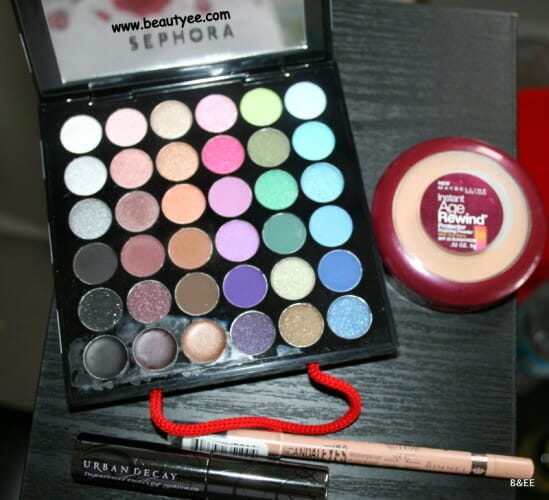 Hope you liked it! Do share your go-to look ideas!