Another tip from one of my dear friends :
I MADE THIS TONER AT HOME AND IT CLEARED MY SKIN LIKE MAGIC.  
3 TEASPOONS APPLE CIDER VINEGAR
2 TABLETS OF ASPRIN
1 CAPSULE OF VITAMIN E
FEW DROPS OF TEA TREE OIL
AND SOME ROSE WATER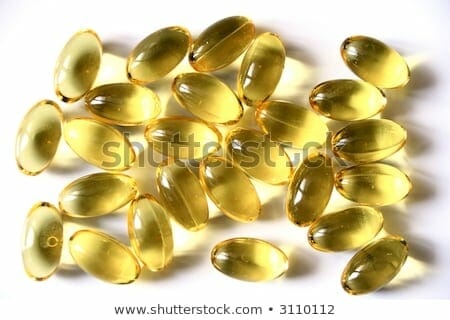 Great for open pores and acne scars…. Apparently it helped her a lot :)Let me try this one this weekend… Do let me know if this helps you!!
until later
Bee
 [P.S : Image courtesy- google images.]
YOU MIGHT WANT TO READ: