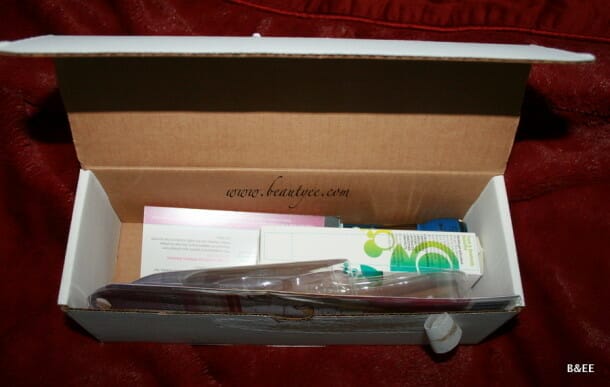 Hey blogsters!!!!  Hope this tuesday has you reeling with excitement for the week.
I'm at my weirdest these days & I really need to zap out of it. So, starting with my blog I'm getting out of the Rut…
Presenting my 1st unboxing of a well,  box!  I always wanted to get one of the IPSY, birchbox etc but for some reason didn't. And then Influenster happened!
If you aren't familiar with Influenster, basically it's an online community of  people  who share experiences, reviews on products, etc. Depending on your Influenster Status  you can get picked to receive products to review, like I got picked for this. You use the products and share your opinions, good,bad,useful,vague!!! Also….it's free! Try it!!!
Here is what my  first VoxBox contained:
1) Dr Scholls for her heel insoles :  I really wanted to try some real insoles for the heels. I'm very unlucky with all kinds of footwear. every single thing I wear on my feet gives me blisters or bites me 🙁 hope these work!!!
2) Goody Ouchless ribbon elastics : These will work great with messy braids & ponytails. great for the gym & beach 🙂
3) Sinful shine nail color : This is such a pretty grape shade. I liked it so much!!!  I did a trial run on my nails… 🙂
4) Olay fresh BB cream : After my debacle with BB creams I was surprised when I received this. lets hope this does not turn into a total dud!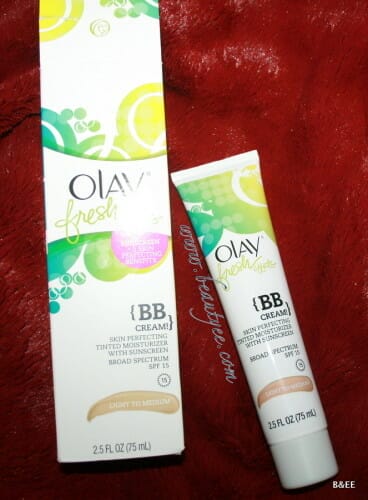 I will definitely review these as I use them & let you guys know how they fare!
Disclosure: I received this box complimentary from Influenster. In exchange I was requested to give my opinions on the products in the box.  No compensation was received.